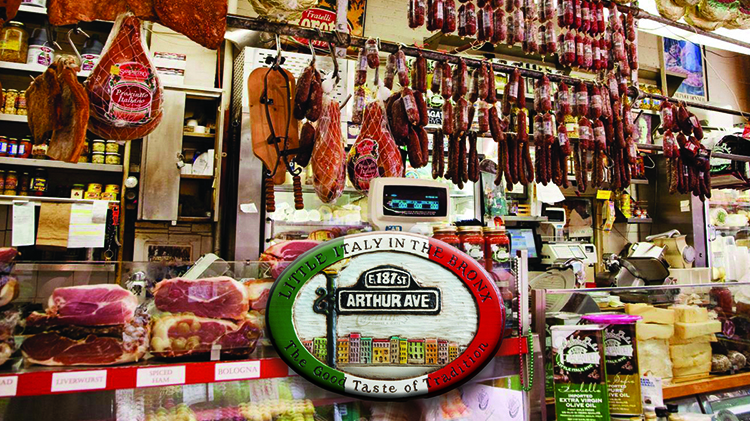 NY Botanical Garden & Arthur Ave
Date: Oct 27 2018, 8 a.m. - 3:30 p.m.
Leisure Travel Services - 683 Buckner Loop Bldg. 683 West Point 10996 Google Map
Enjoy autumn in New York's Botanical Garden with free grounds admission & then a trip to the Bronx Little Italy for shopping and dining. An experience you will not want to miss.
Cost
$25 adult / $20 child (transportation only)