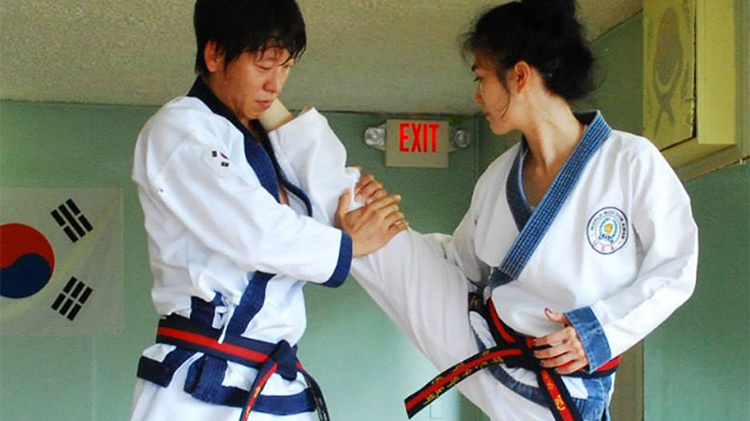 Note: This event has already passed.
Date: Oct 16 2018, 7:10 p.m. - 8 p.m.
Fitness Center - 683 Buckner Loop Bldg 683 West Point 10996 Google Map
Traditional Korean martial art Soo Bahk Do classes. The MWR Fitness Center is offering the opportunity to try the traditional Korean martial art, Soo Bahk Do (A.K.A. Tang Soo Do). If you've ever thought of learning how to defend yourself more effectively, now is the time. In each 50-minute class, master-level experts in the traditional Korean martial art of Soo Bahk Do will teach you highly effective self-defense techniques and guide you in stretching, breathing, relaxation, balance, endurance and more. Adults only.
Register via webtrac http://tiny.cc/SooBahkDo.
Classes meet Tuesdays at 7:10pm & Thursdays 6:10pm.
Space is limited so please sign up via webtrac.
Registration Info
Register with WebTrac
Contact