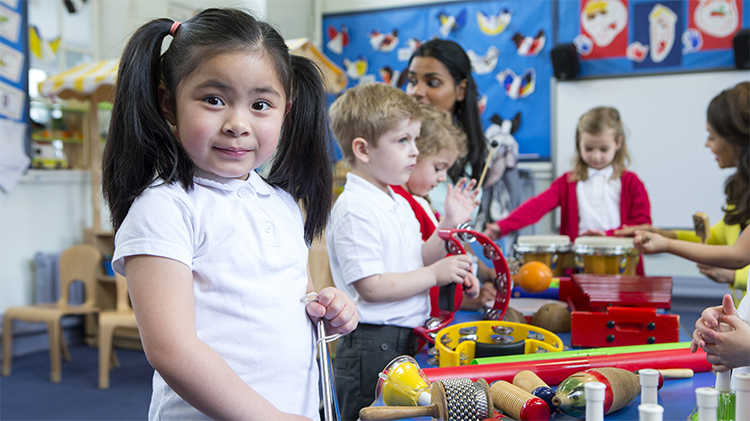 Part Day Preschool Space Available!
Parent & Outreach Services - 140 Buckner Loop Bldg. 140 West Point 10996 Google Map
Spaces are still available in the Stony Child Development Center Tuesday and Thursday session of Part Day Preschool. Class hours are 0900-1200. The program utilizes the Creative Curriculum to facilitate the development of social, emotional, literacy, fine and gross motor skills. Fees are based upon Total Family Income. A USDA CACFP approved snack is served each day. Any questions contact Parent and Outreach Services at (845) 938-4458.
Registration Info
Register at Parent Central or on line at WebTrac.
A WebTrac ID can be obtained by contacting P&OS
Contact