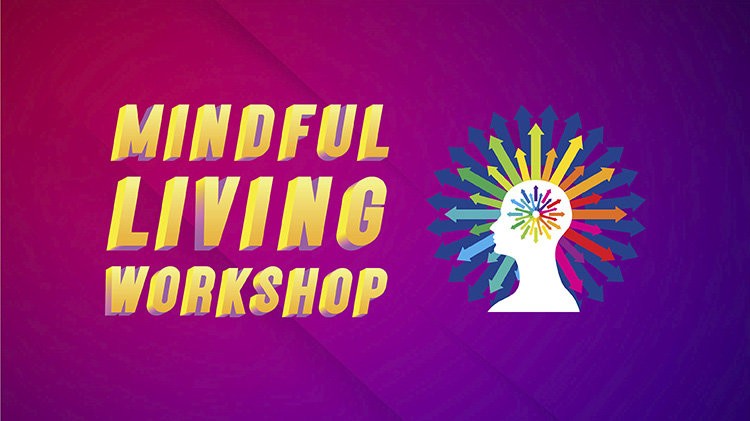 Note: This event has already passed.
Date: May 25 2020, 5 p.m. - 6 p.m.
Fitness Center - 683 Buckner Loop Bldg 683 West Point 10996 Google Map
NEW TIME, DATE, & LOCATION:
Mondays, 5PM at the Buffalo Soldier Pavilion
628 Hodges Pl, West Point, NY 10996
Have you ever been stressed because of work, family, relationships and all the other normal experiences we struggle with? If so, mindfulness may be for you! The purpose of these workshops is to introduce life-long skills that can help reduce the stress of everyday life. Mindfulness is not new and scientists all over the world are continually researching the practices that have been around for thousands of years, giving you an opportunity to experience it for yourself.
Mindfulness is about noticing the moment between when something happens and how you react to it - the pause in which you are able to re-calibrate so that you can choose to respond, rather than react. When responding it is as if time slows down and your ability to be mindful, aware, kind and compassionate becomes more readily available. It is not about fixing anything just giving you tools to manage difficult situations as they arise. As with any new experience, it requires practice and an openness for kindness to oneself.
Instructor Bio
Punita Jani-Thaker is the founder of SachetanLife, dedicated to making Mindfulness accessible to all.
Punita is a Qualified Mindful Based Stress Reduction (MBSR) Teacher, through the UMASS Center for Mindfulness.
She has been practicing meditation for over a decade and has been teaching MBSR to diverse populations; from non-profit organizations, persons battling Cancer, Educators and Medical Centers.
Punita has become a passionate advocate for Mindfulness as an effective means of improving health and well-being. With evidence based research having the potential to bring focus and calm to all.
She teaches with warmth, compassion, kindness and openness to encourage others to explore the teachings in order to cultivate a more tranquil way of being.
Cost
$10 per class or $20 per two hour class.