West Point Tree Lighting Ceremony & Trees for Troops
Dec 7 6 pm - 8:30 pm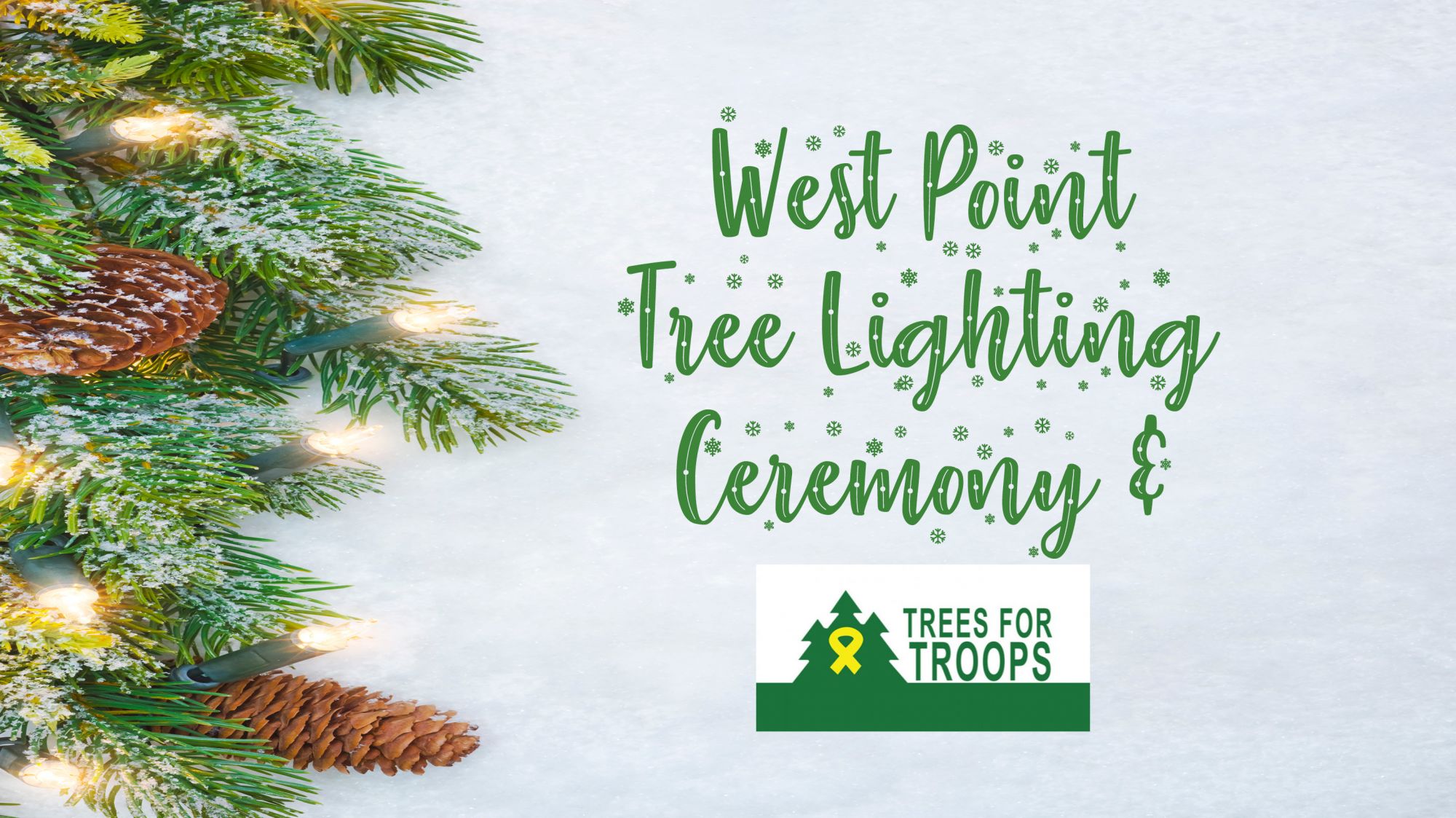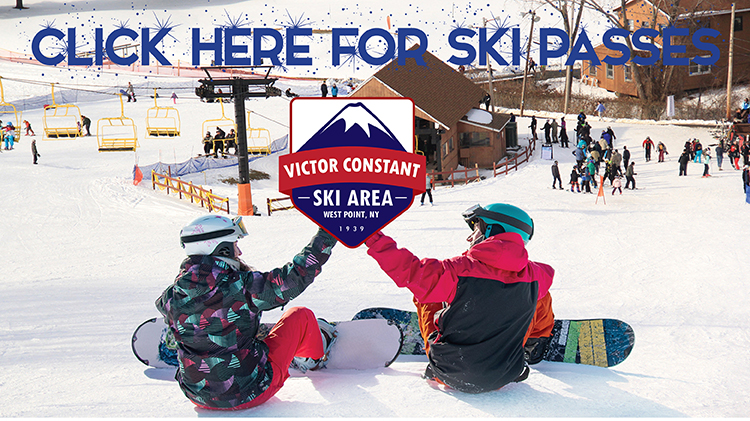 Get Your Ski Passes Here!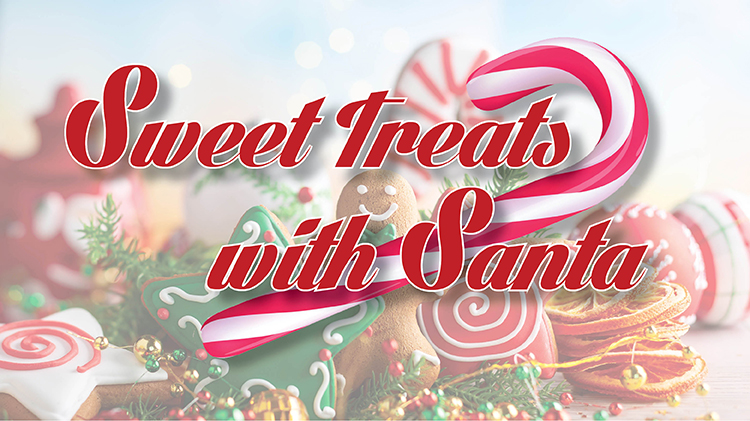 Sweet Treats with Santa
Dec 13 9 am - 12 pm
West Point Club Date Night at the Hudson Hideaway
Do you need a date night? Choose the West Point Club.
Dec 10 5 pm - 9 pm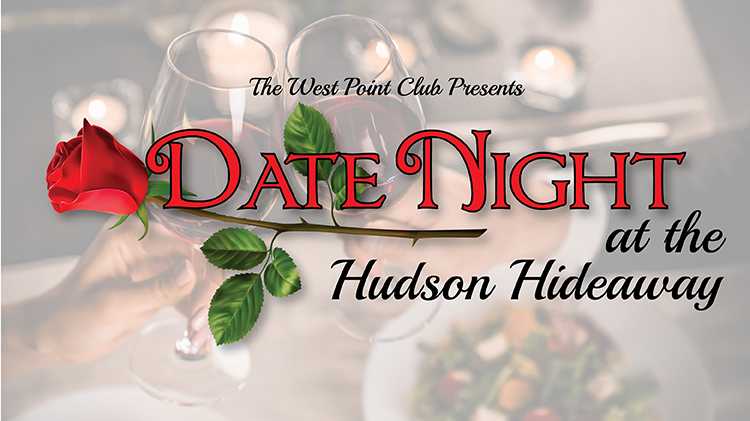 Dinner To Go for West Point Residents IS BACK!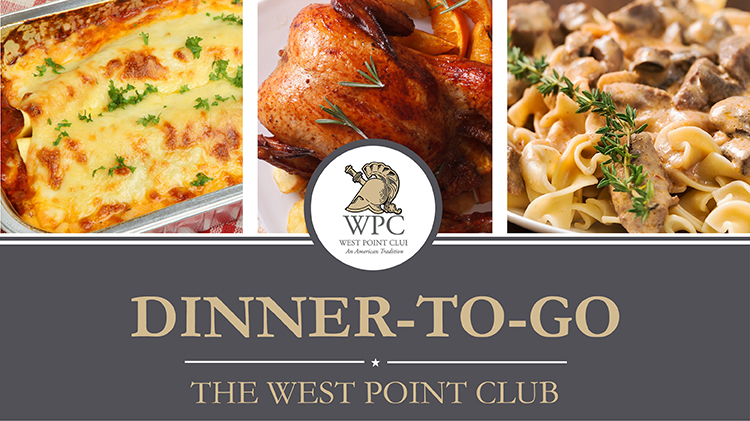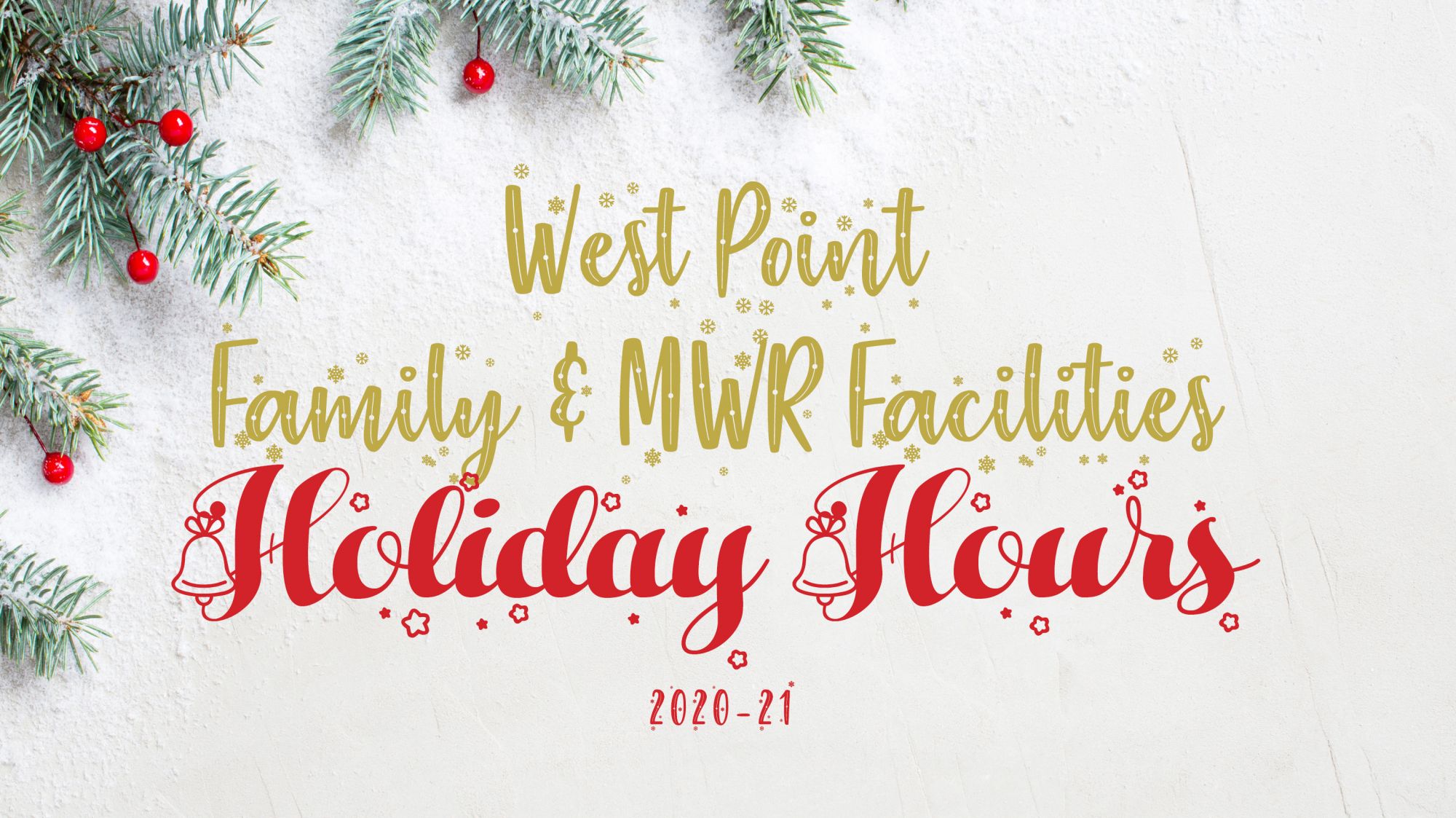 FMWR Facility Holiday Hours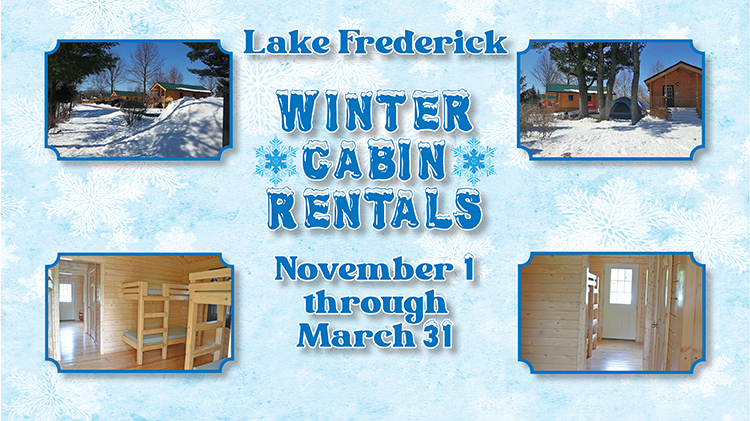 Lake Frederick Winter Cabin Rentals
Teen Holiday Movie Night
Free movie at the Youth Center.
Dec 11 6 pm - 8 pm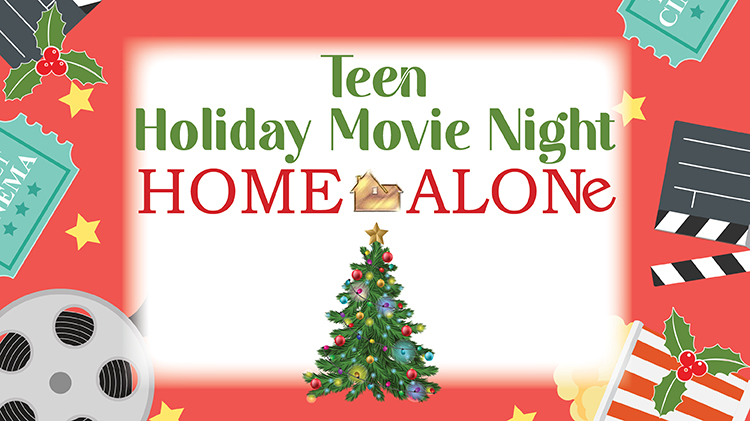 Monthly Family & MWR Newsletter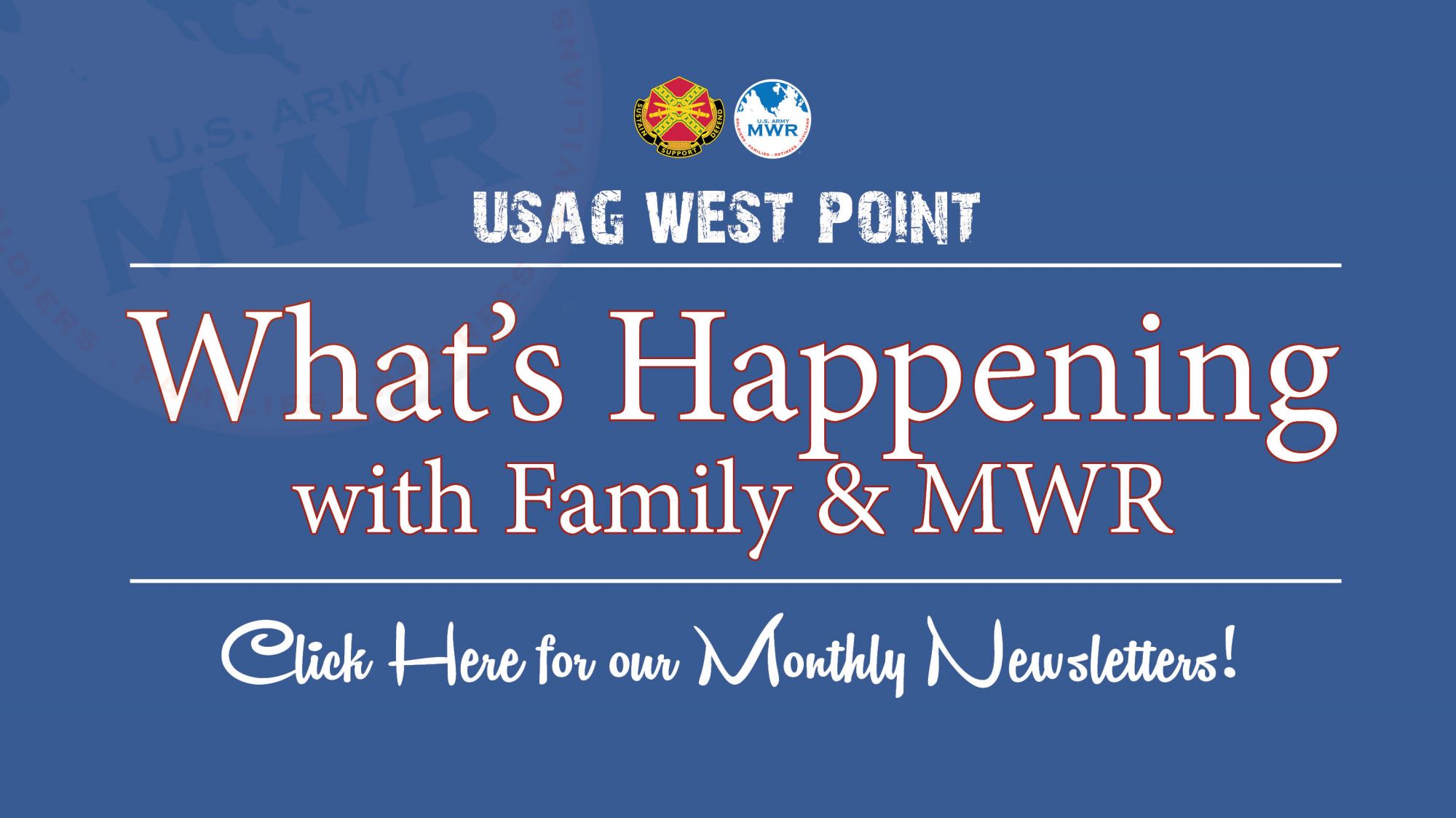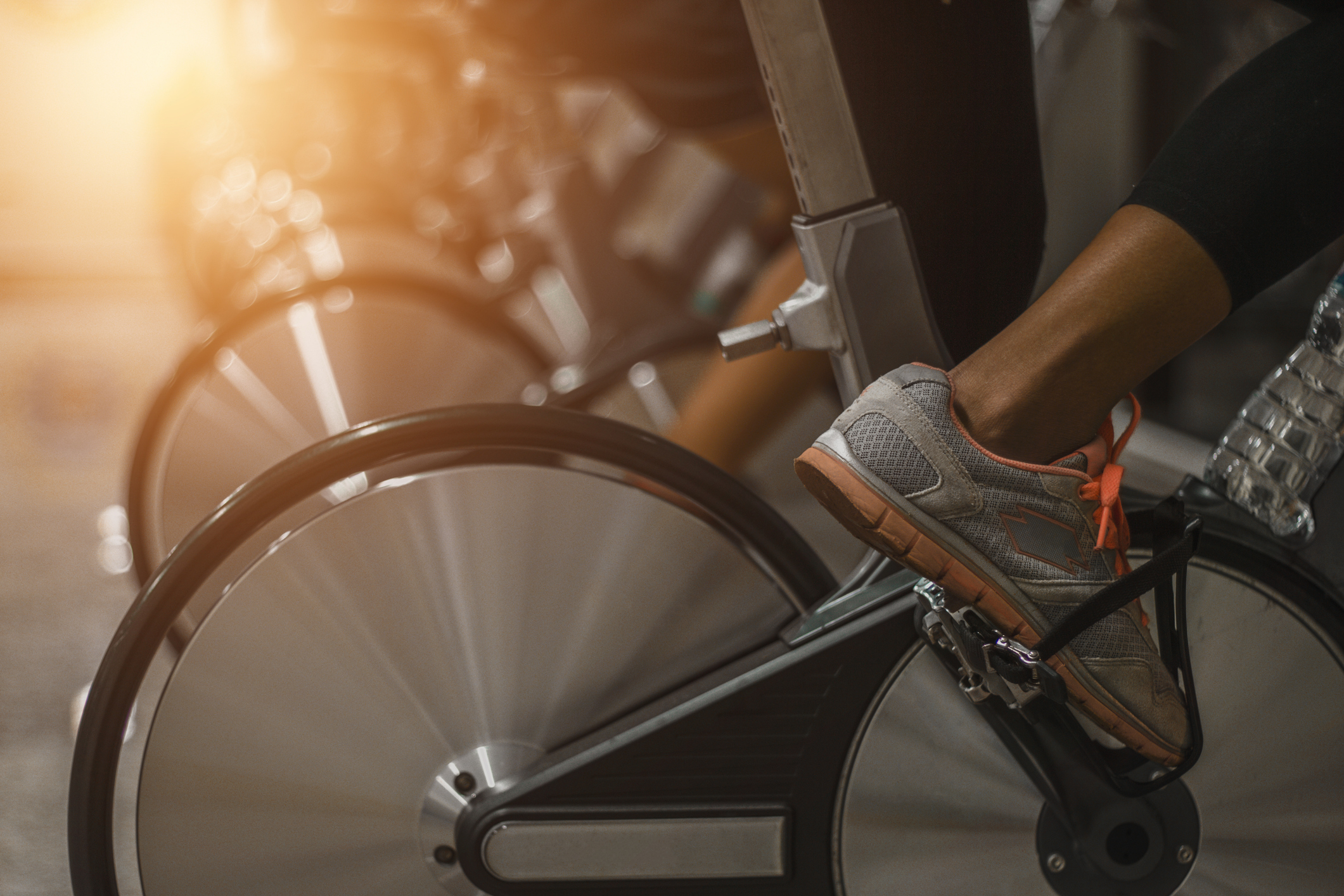 Spin Class with Rene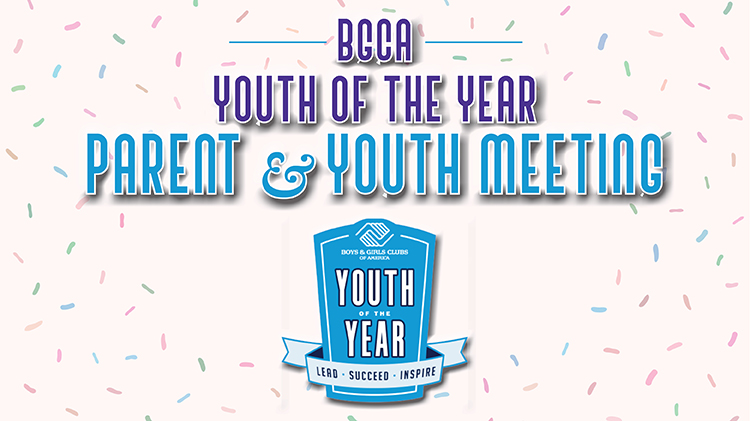 BGCA Youth of the Year Parent & Youth Meeting
Dec 9 5 pm
Commercial Sponsorship and Advertising