West Point Club Catering | USMA Graduation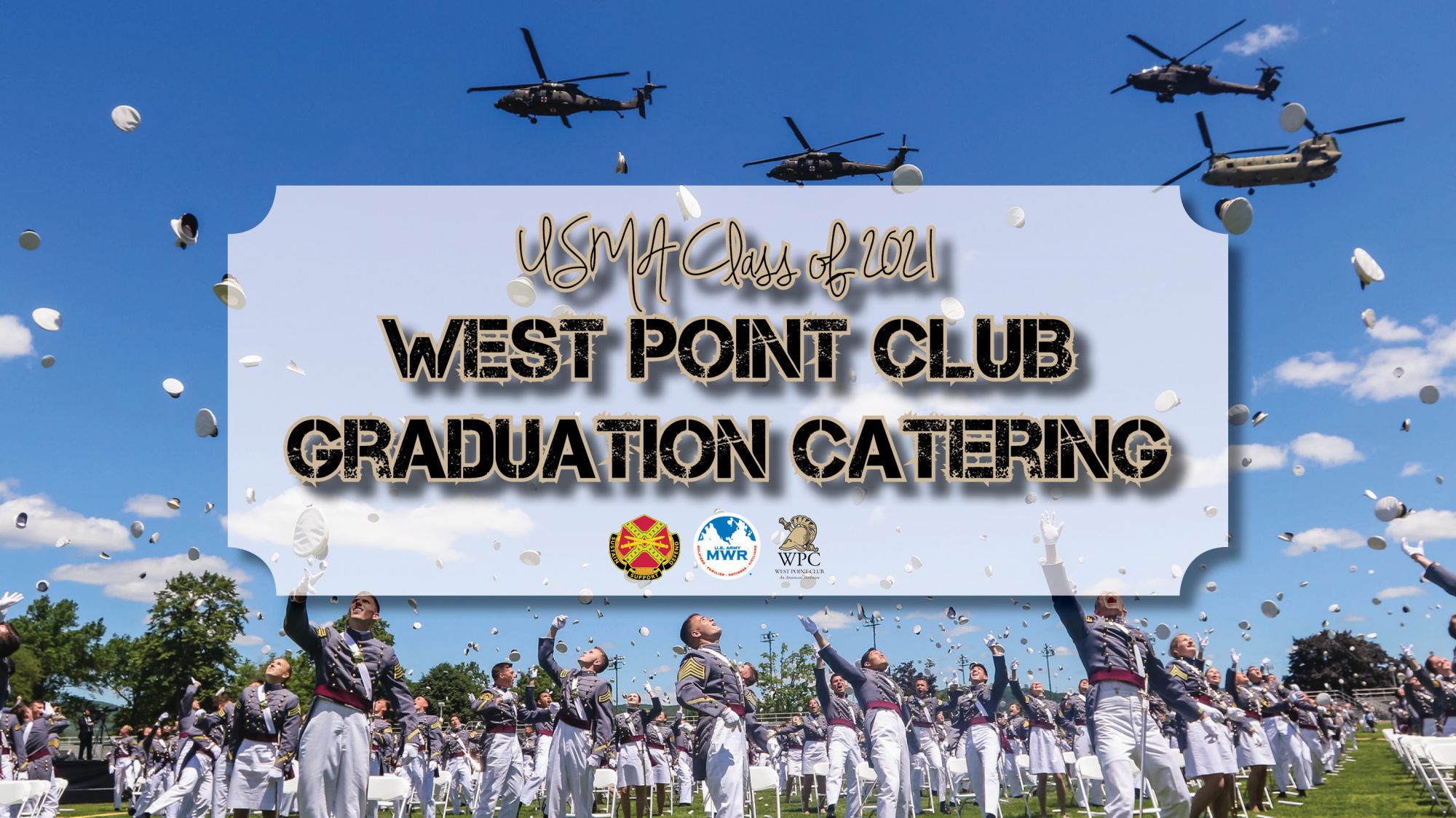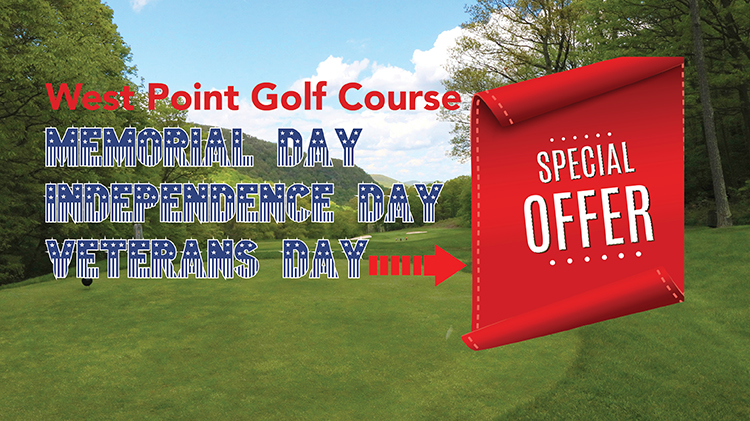 West Point Golf Course | Memorial Day - Independence Day - Veterans Day Special Offer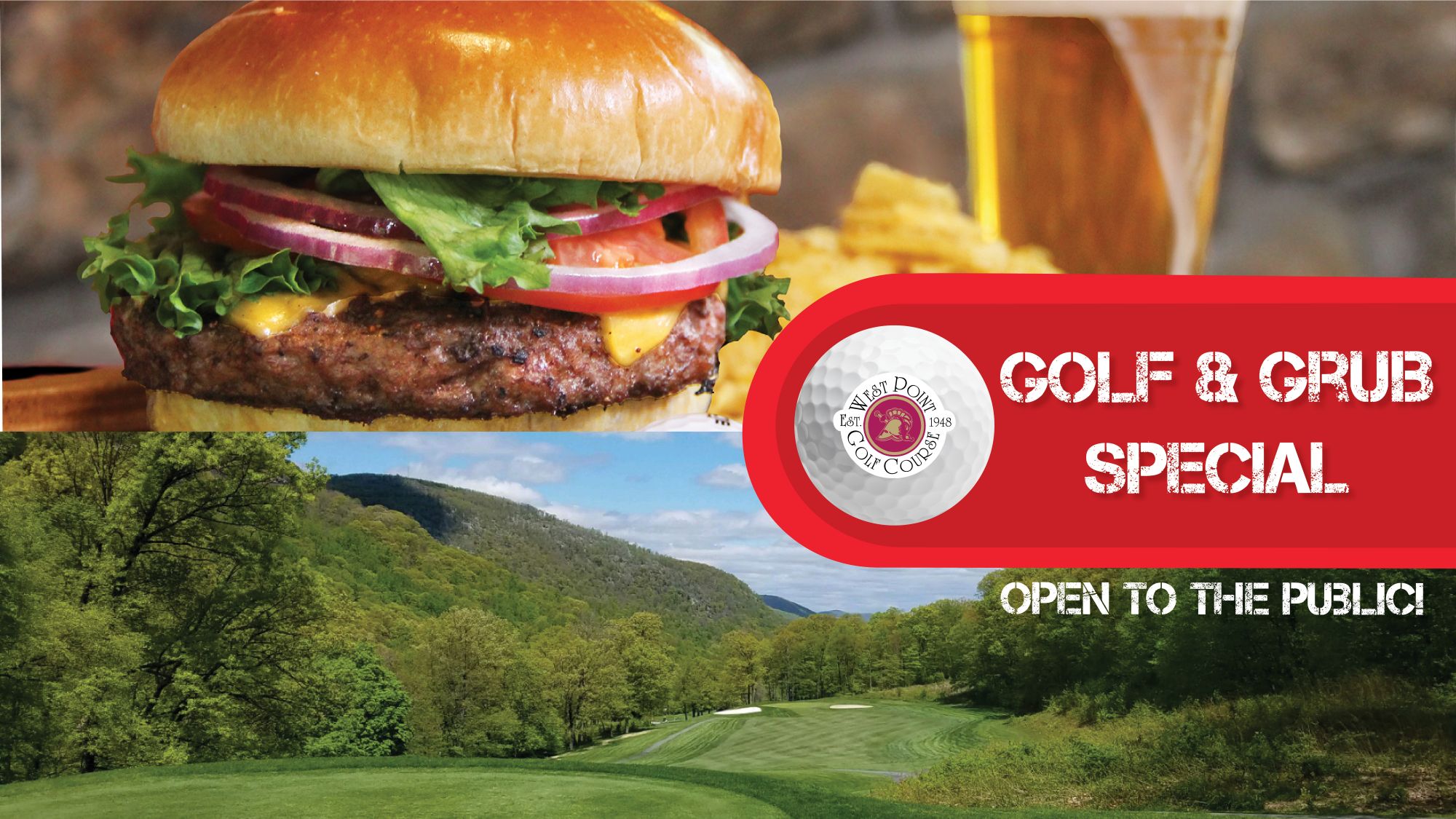 Golf & Grub Special
West Point Golf Course Weekly Specials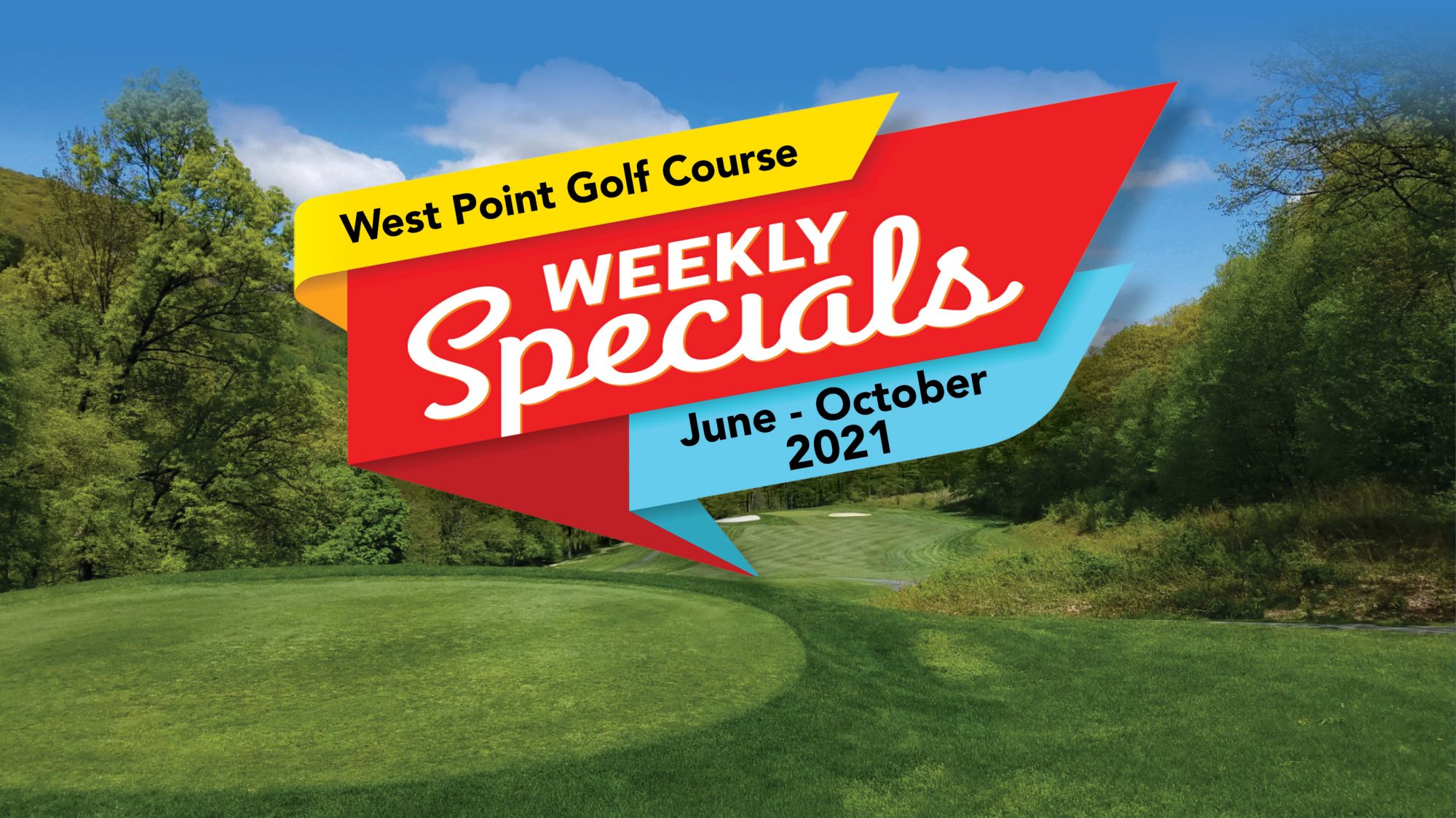 Personal Training at the MWR Fitness Center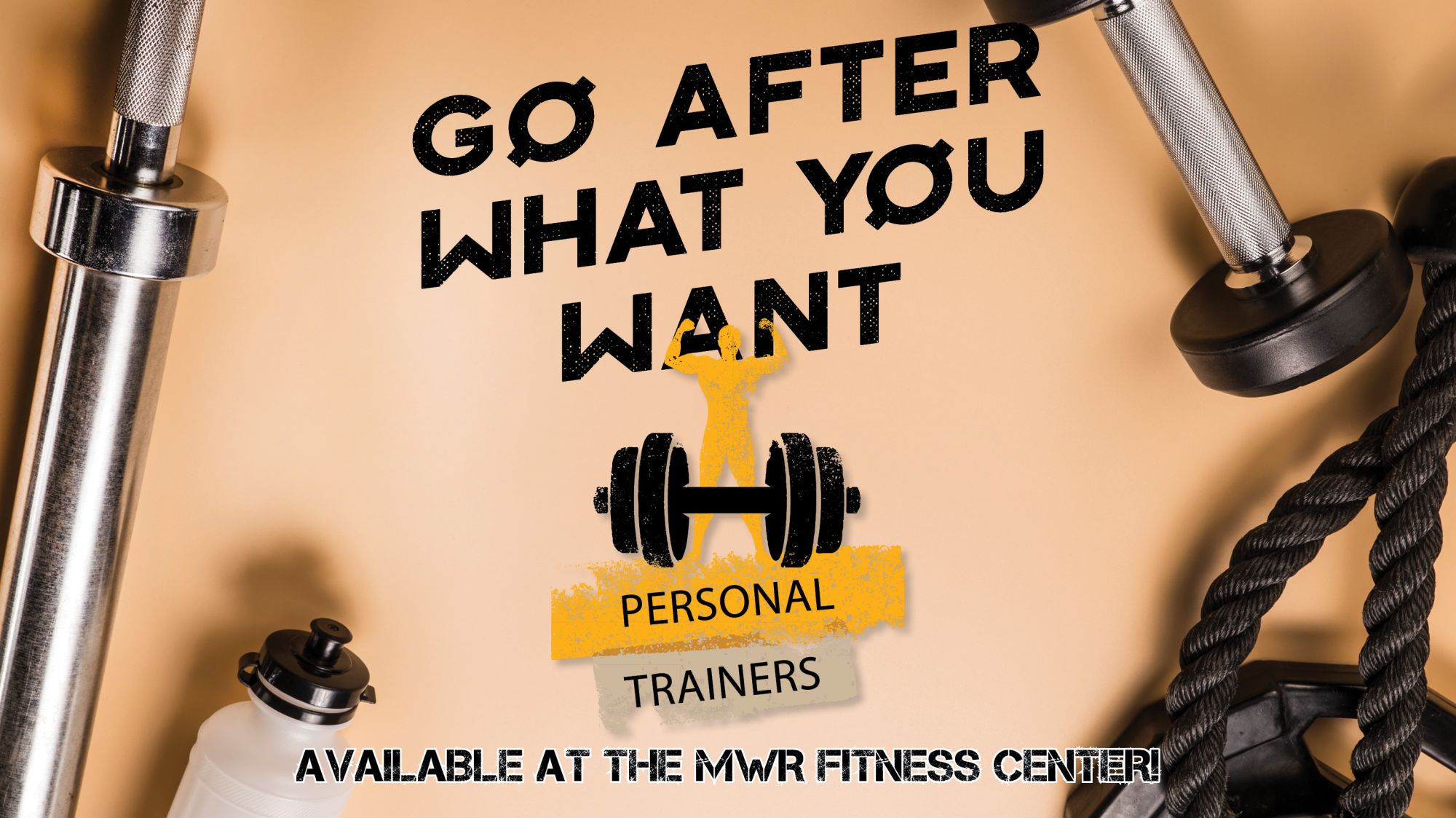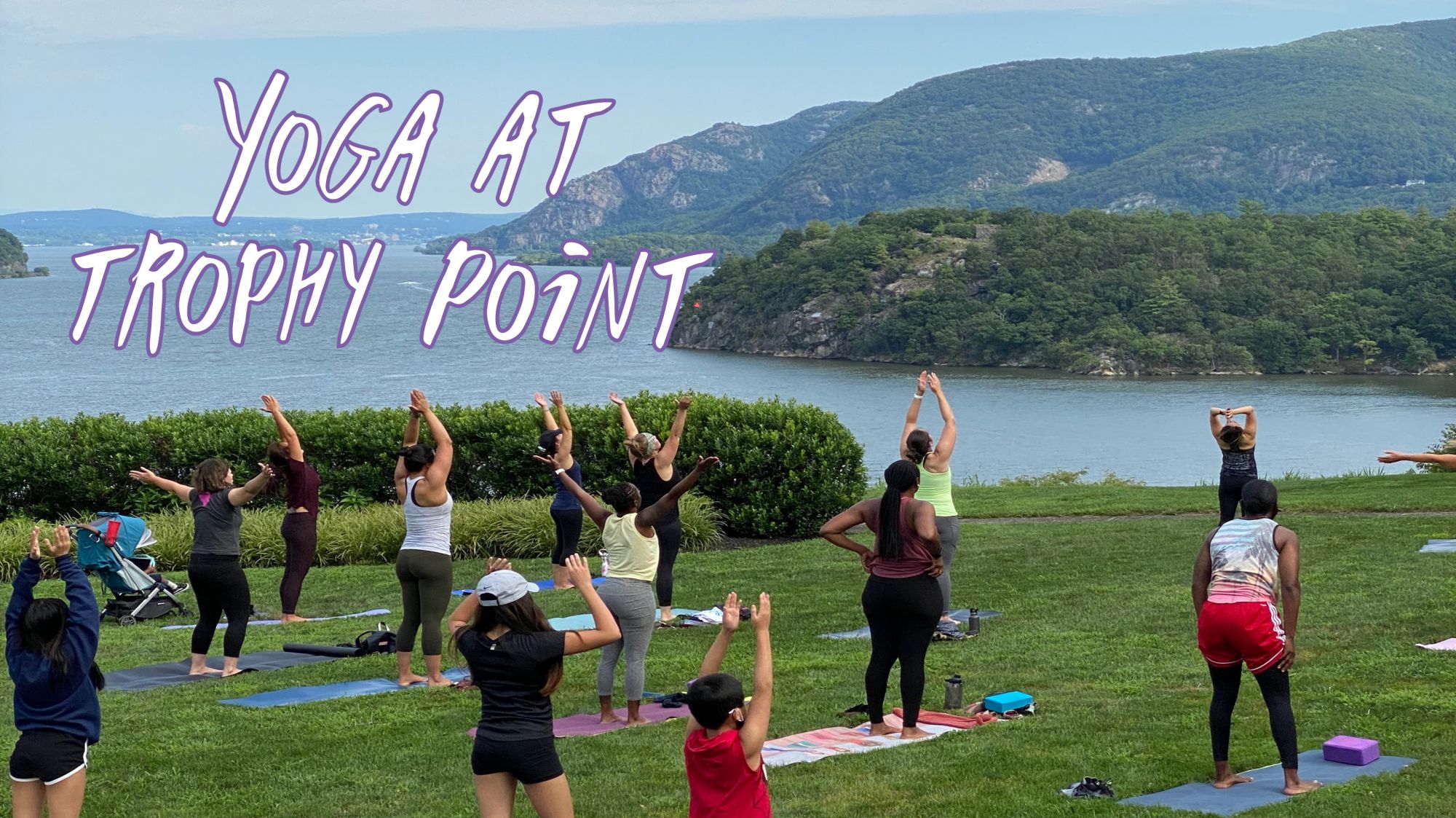 Yoga at Trophy Point
Come join us for the most scenic yoga experience of your life!
May 15 9 am - 10 am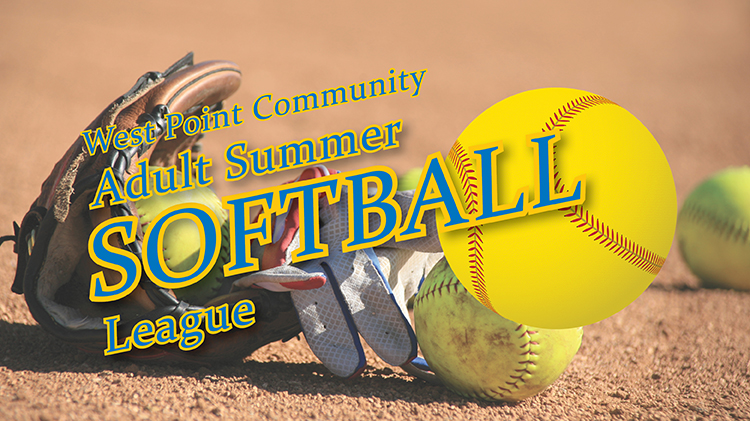 West Point Community Adult Summer Softball League
West Point Community Adult Intramural Golf League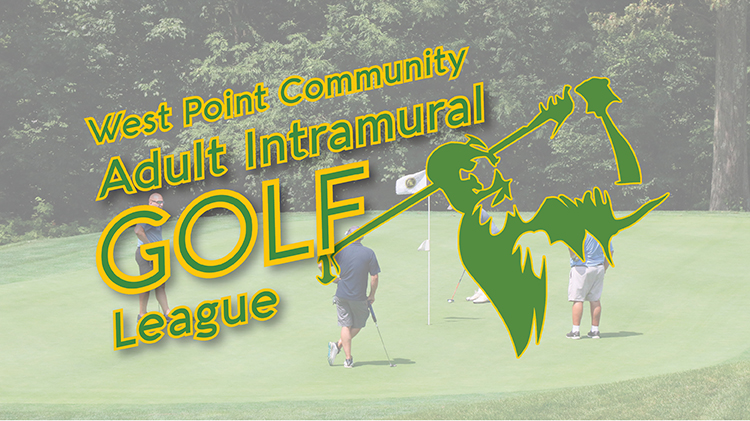 American Forces Travel
Armed Forces Travel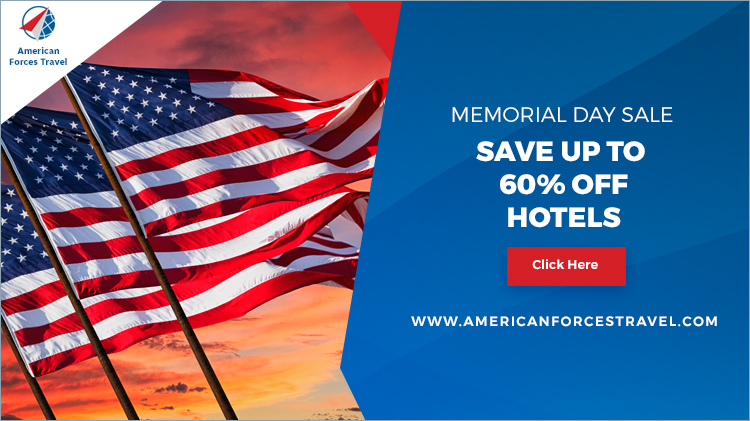 Youth Sponsorship Training
Welcome new youth to West Point, become a Youth Sponsor!
May 13 3 pm - 6 pm
CYSitters - Babysitter Certification Course
May 15 9 am - 4 pm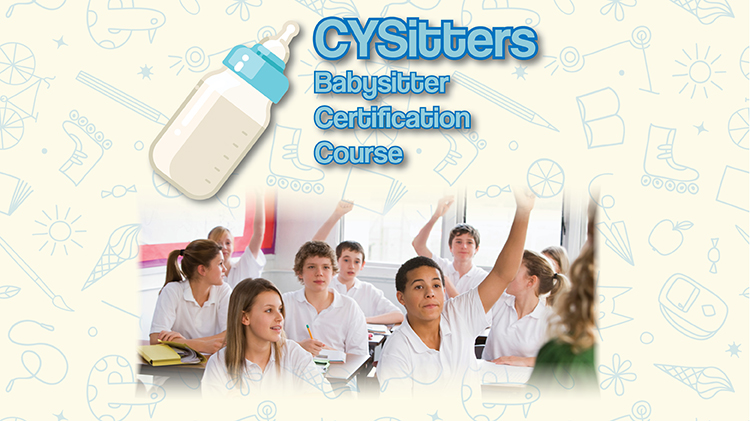 ACS Resume Workshop
Jun 1 10 am - 12 pm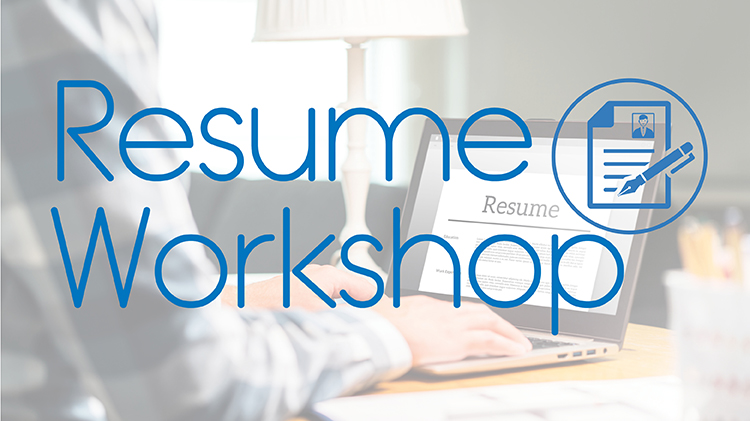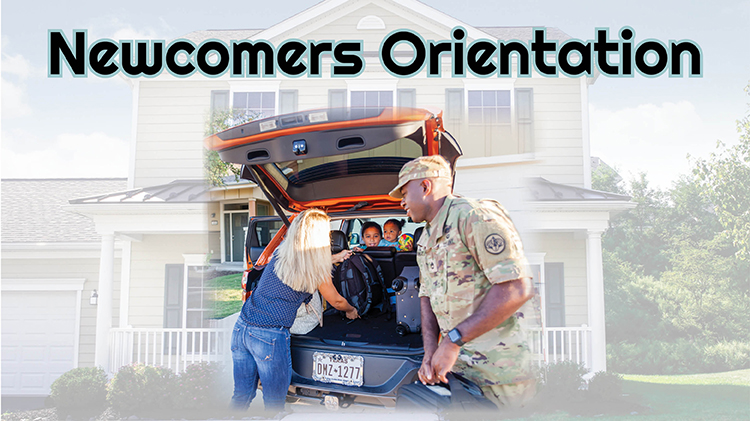 ACS Relocation Readiness Newcomers Orientation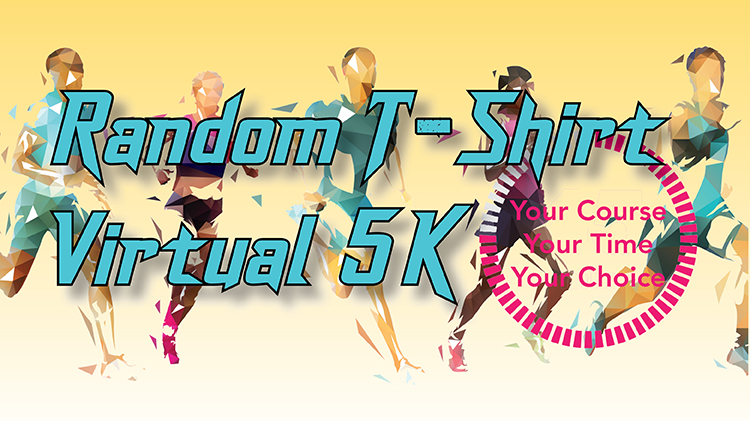 Random T-Shirt Virtual 5K
Online virtual 5K.
May 18
Tronsrue Marksmanship Center Punch Passes on Sale Now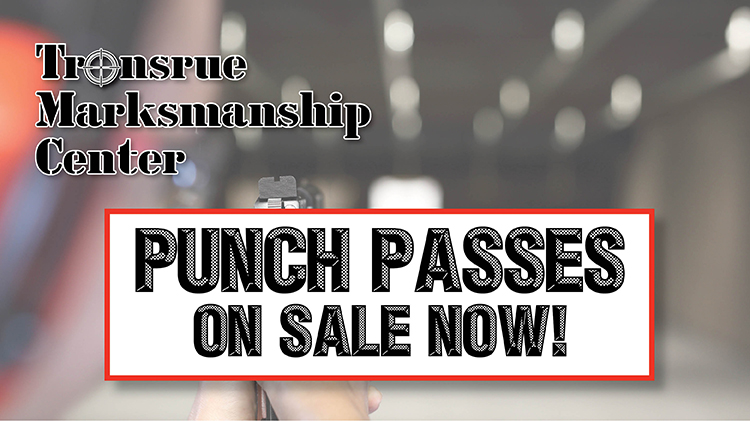 Strong B.A.N.D.S. 2021 West Point Events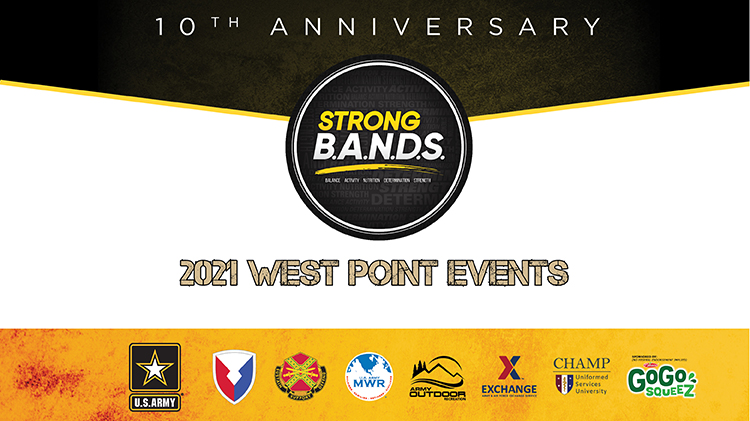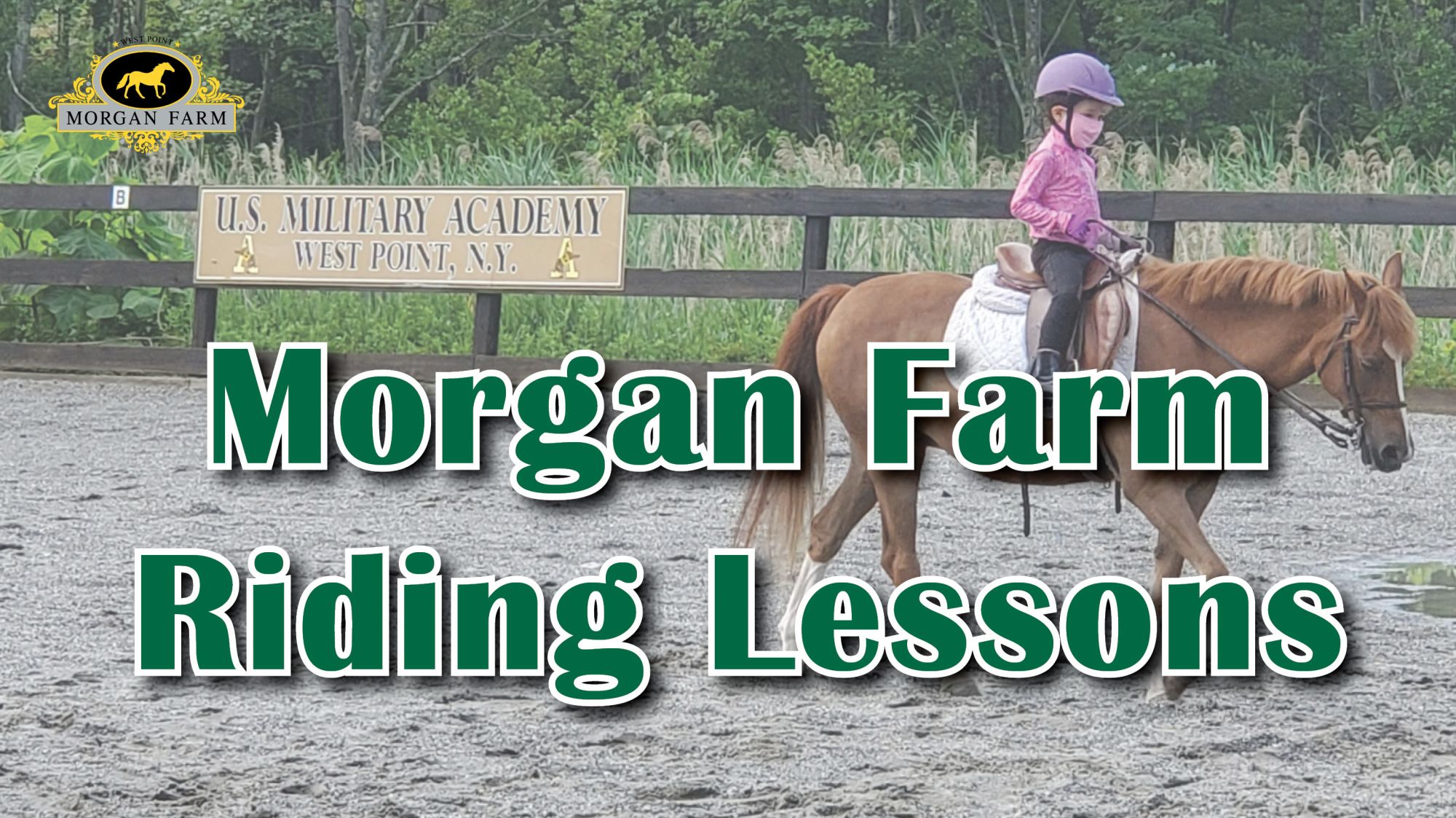 Morgan Farm Riding Lessons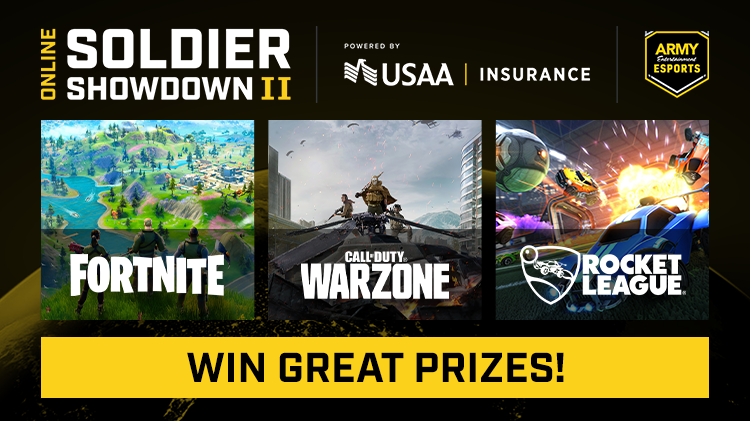 Soldier Showdown II
Cheer on Soldiers and friends from around the world as they compete in the Army Entertainment Esports Championship
Soldier Showdown II
Cheer on Soldiers and friends from around the world as they compete in the Army Entertainment Esports Championship