Victor Constant Ski Area - Purchase Everything Online!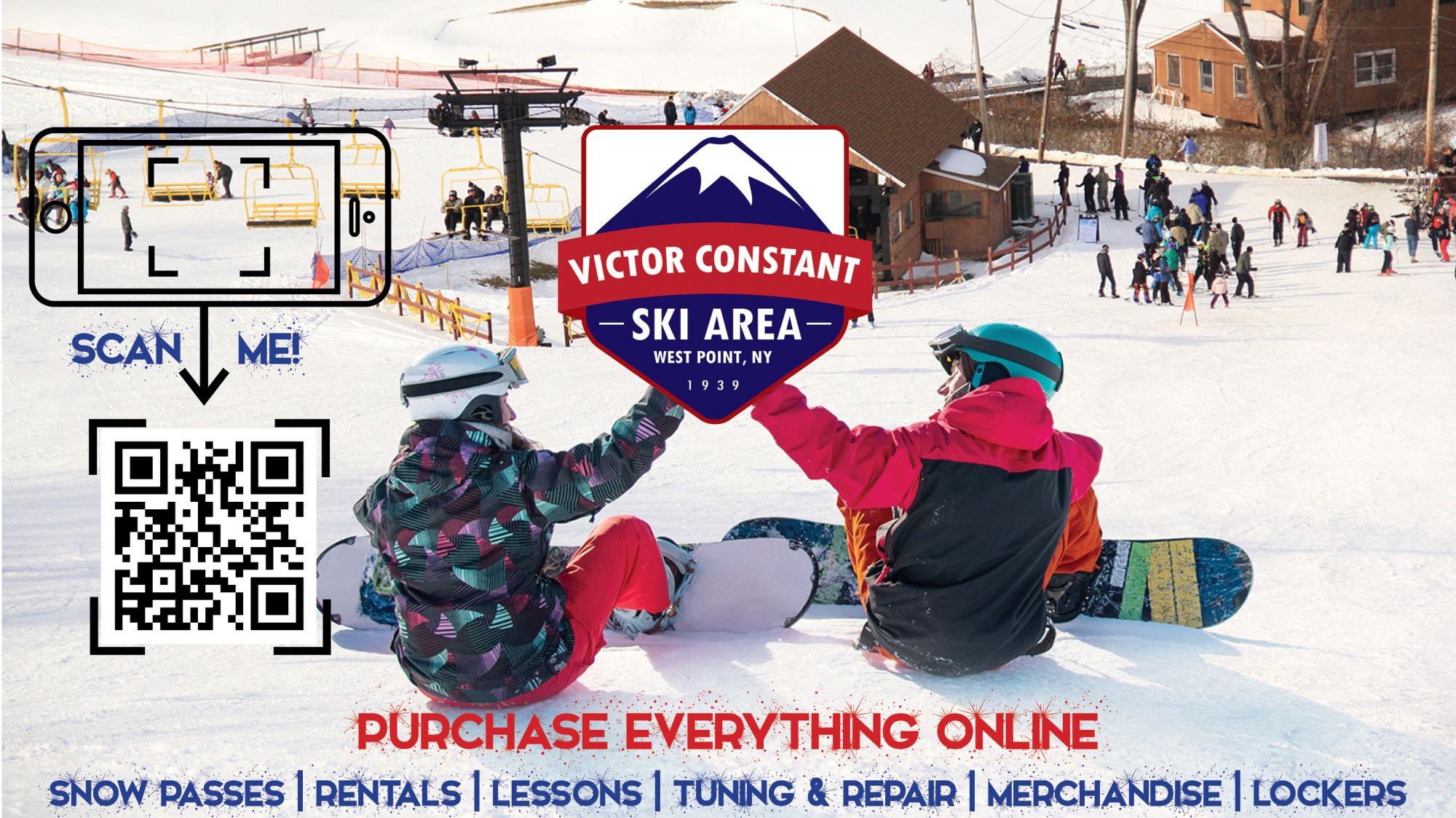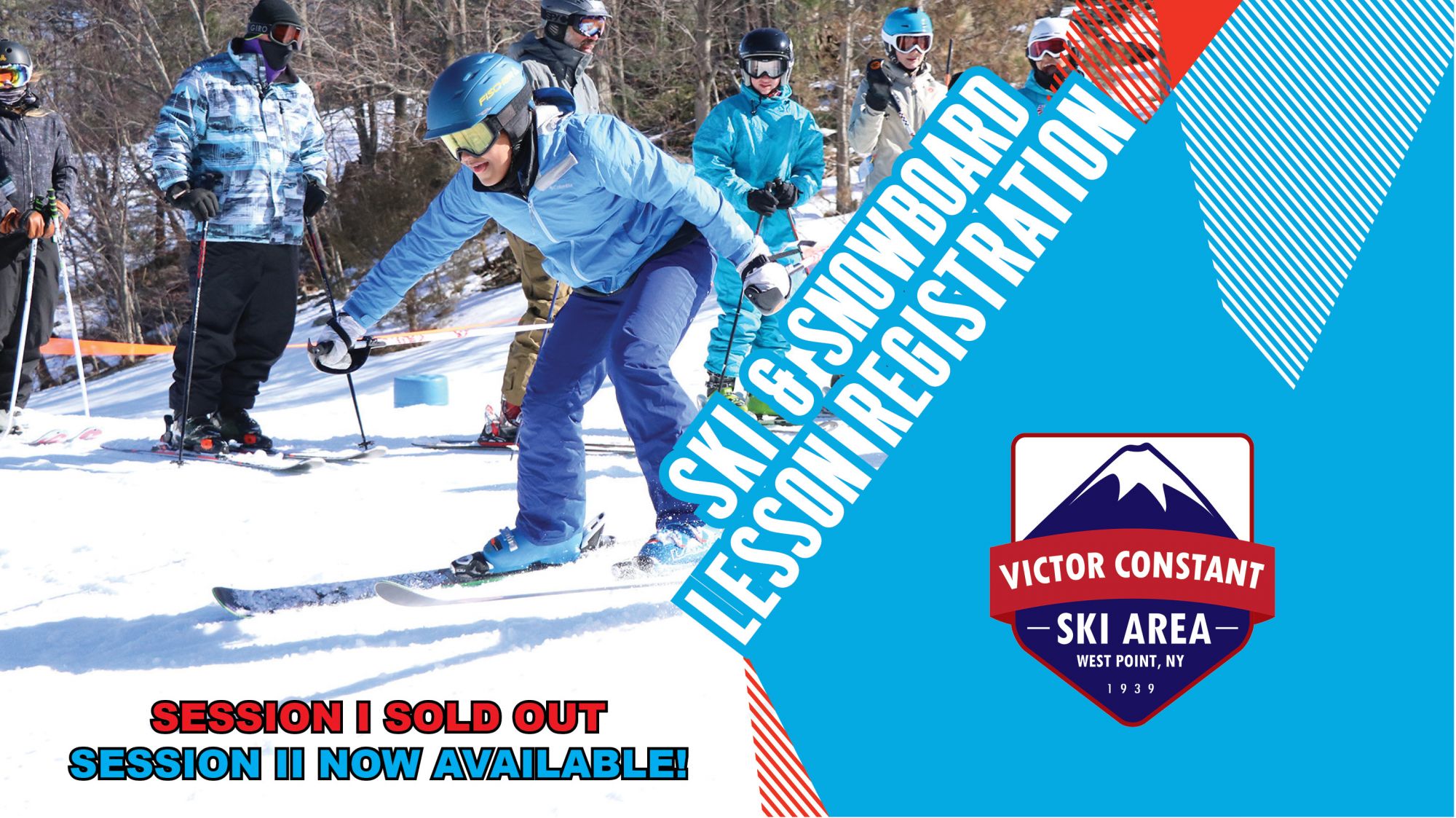 Ski & Snowboard Lesson Registration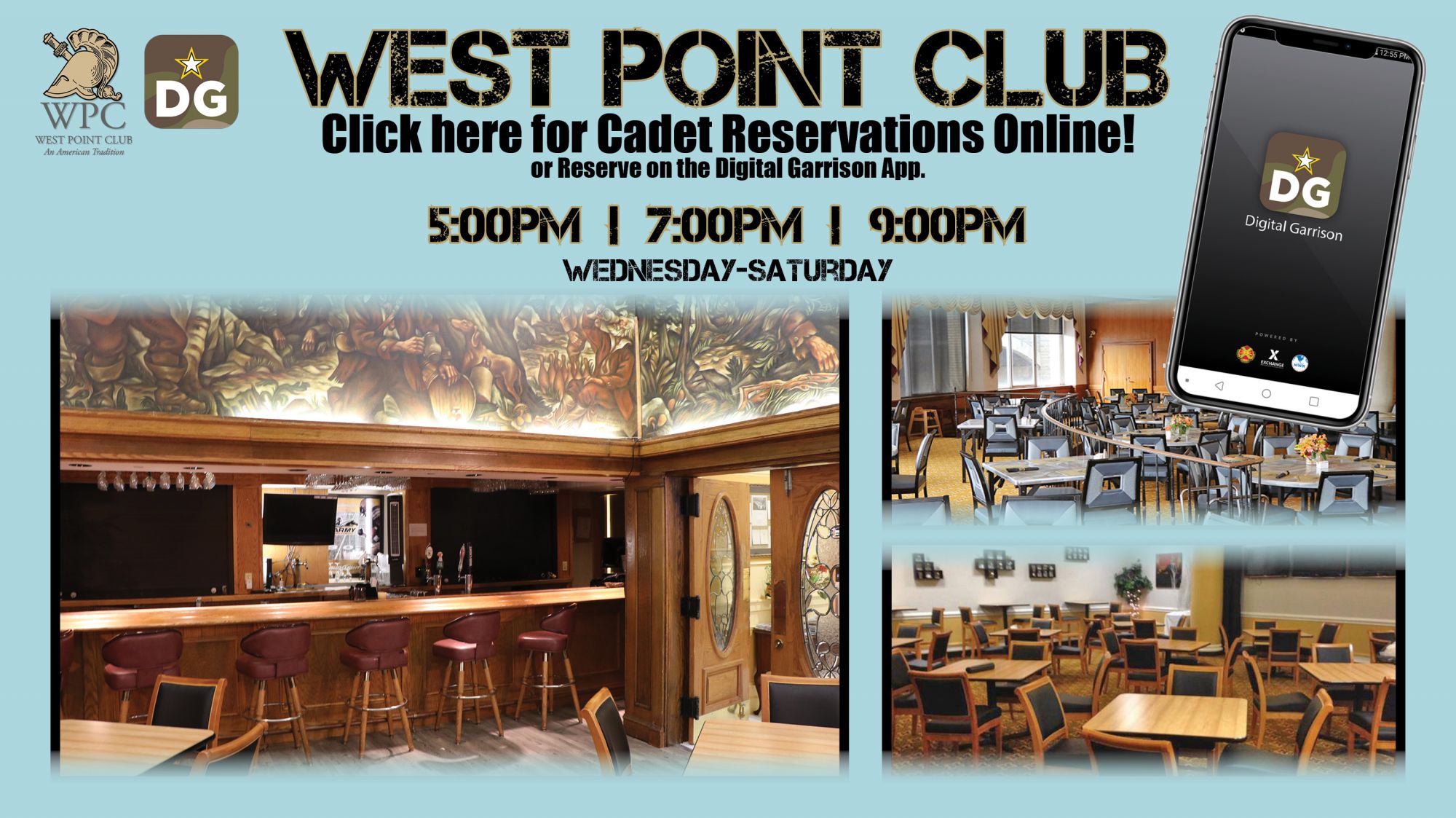 West Point Club | Cadet Online Reservations
Every Wednesday-Saturday!
Feb 24 5 pm - 11 pm
Dinner To Go for West Point Residents - New Menu Choices for 2021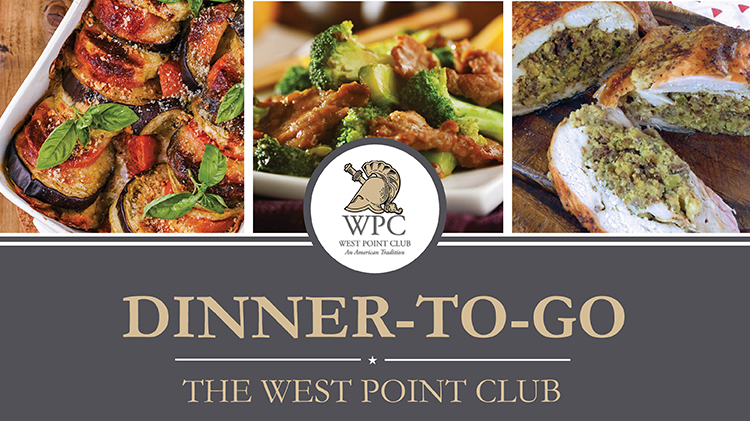 Night Sky Snowshoeing Adventure at VCSA!
Feb 27 7:30 pm - 10 pm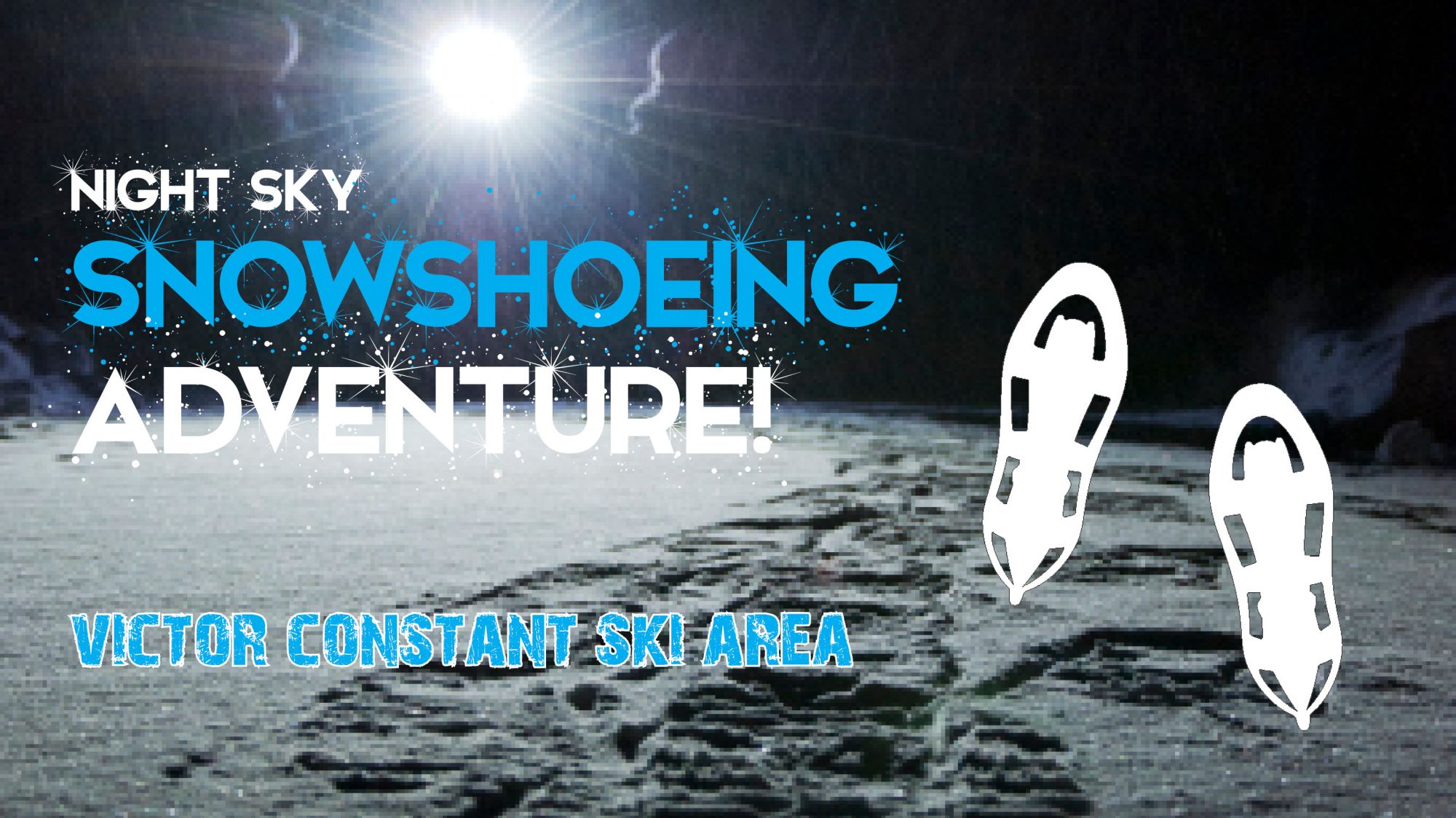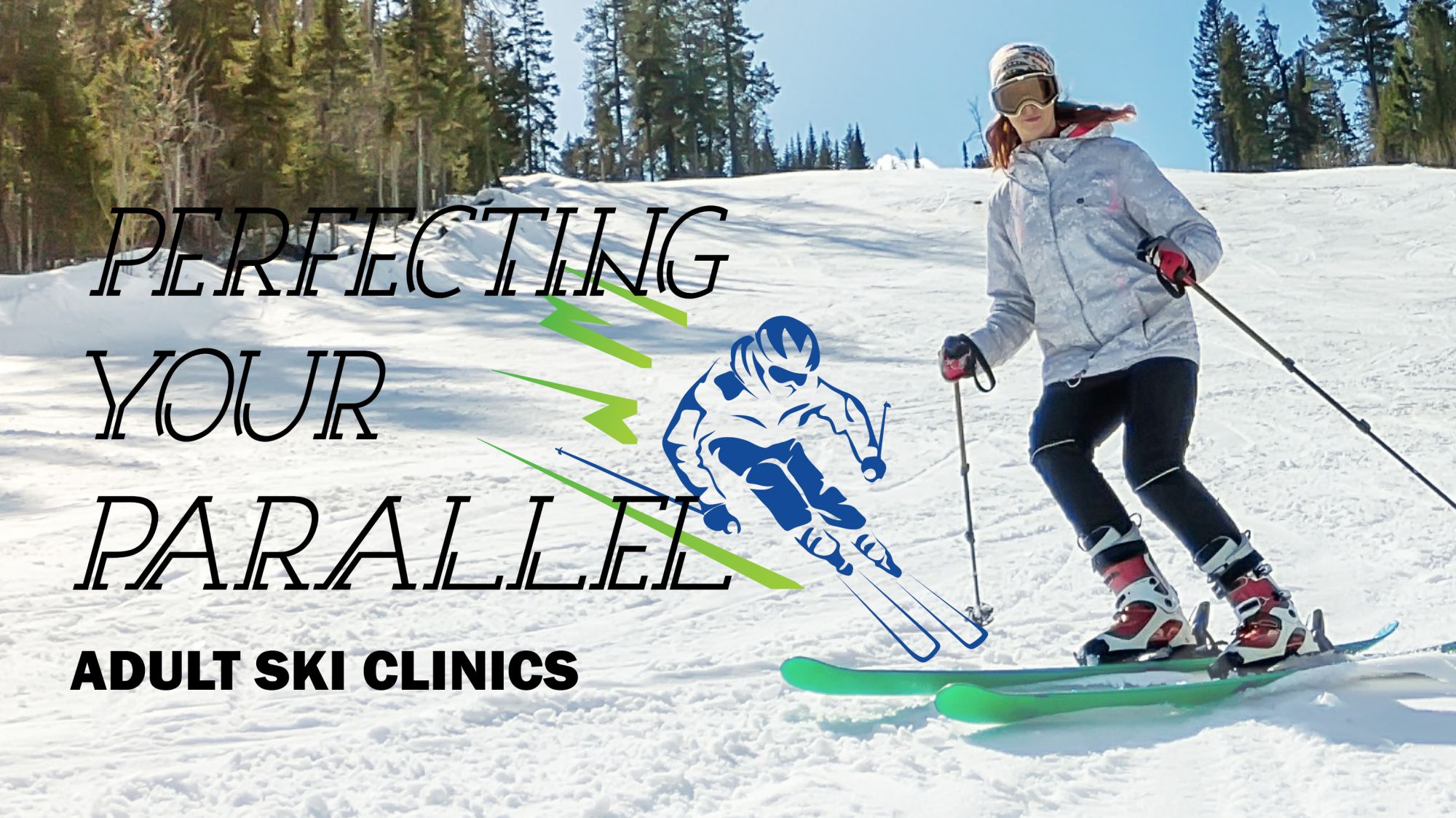 Perfecting Your Parallel Ski Clinic
Adults 18+
Mar 7 12 pm - 2 pm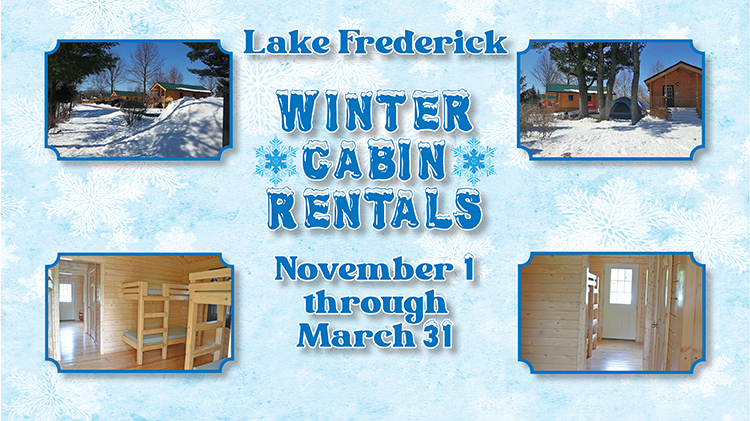 Lake Frederick Winter Cabin Rentals
Spin Class with Rene
Now on Wednesdays!
Mar 3 8:45 am - 9:45 am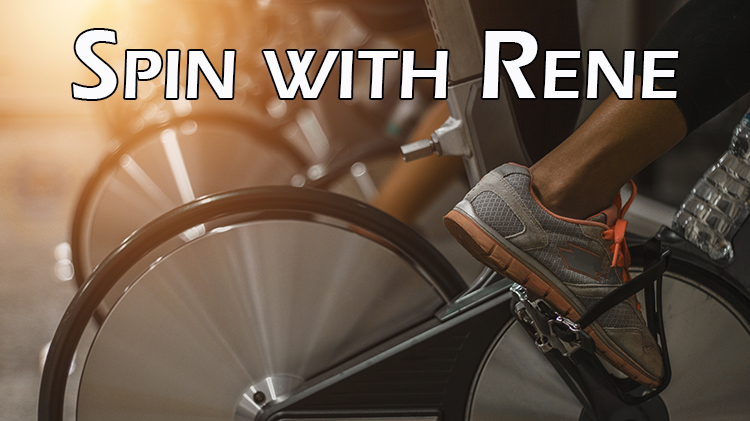 CYS Youth Sports Coaches Needed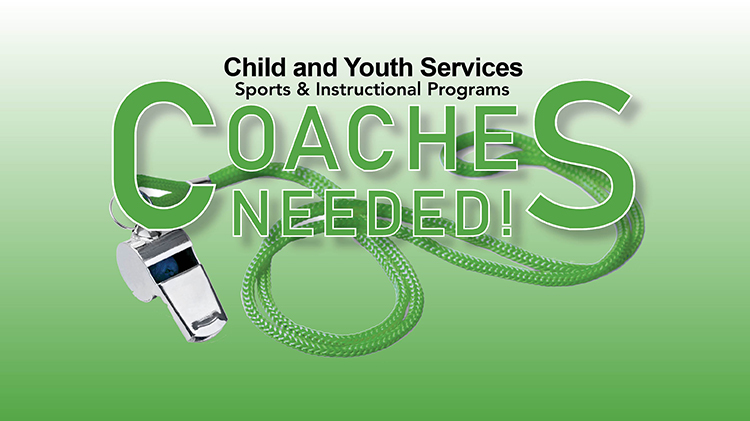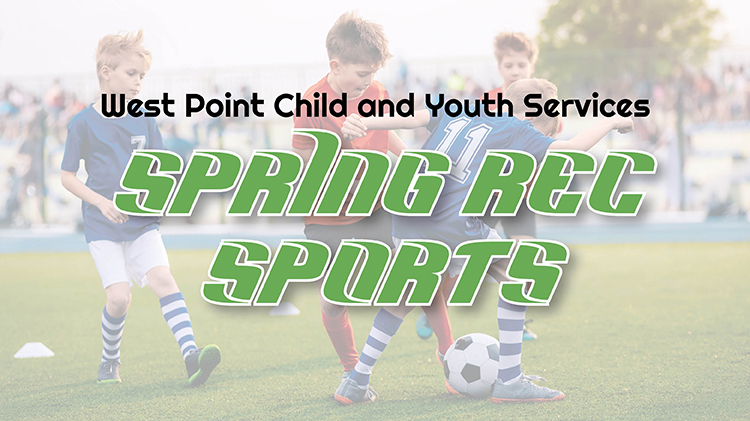 West Point CYS Spring Rec Sports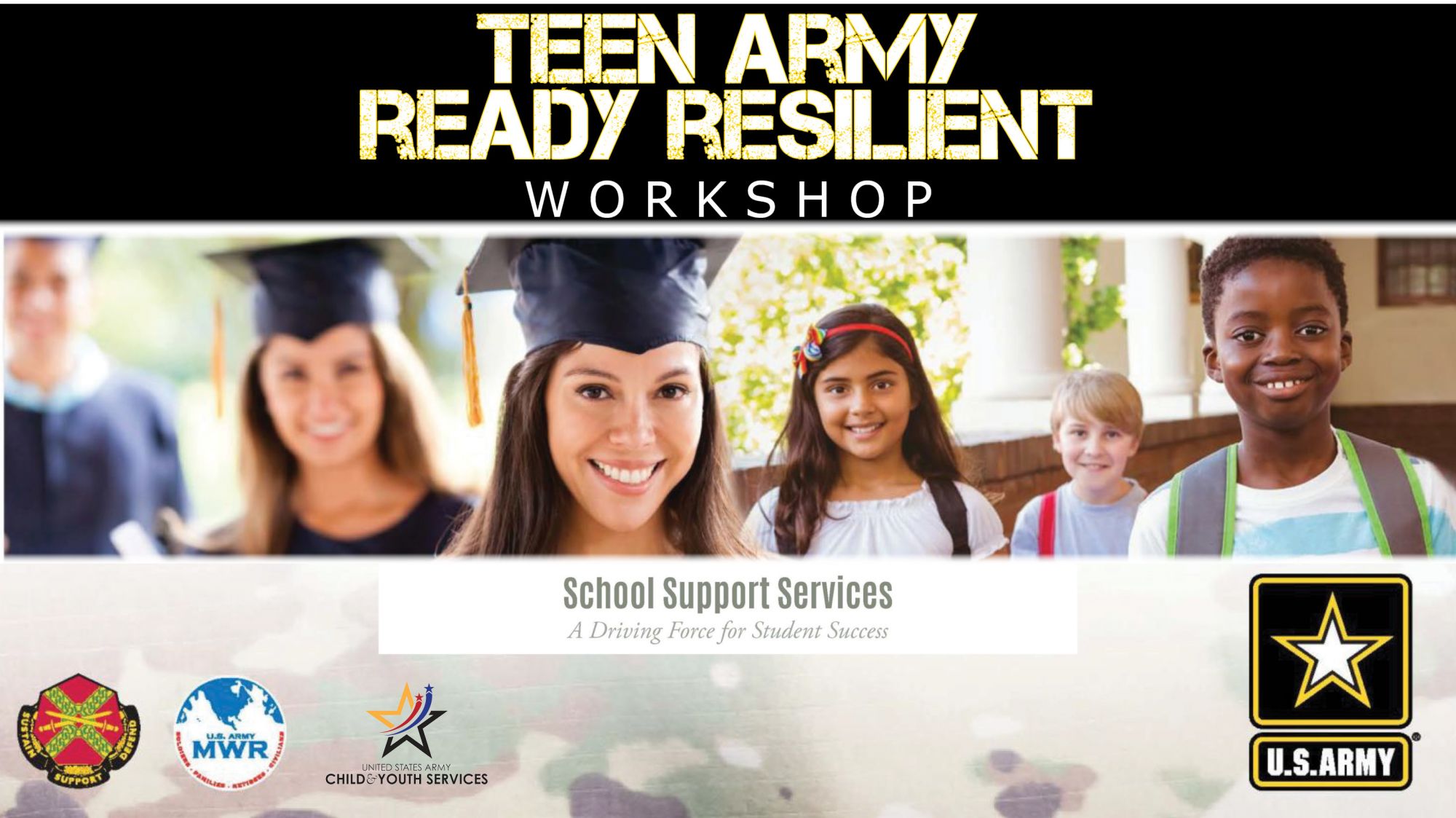 Teen Ready & Resilient Workshop
Feb 25 3 pm - 4 pm
Teen Movie Night The Hunger Games
Feb 26 5:30 pm - 8 pm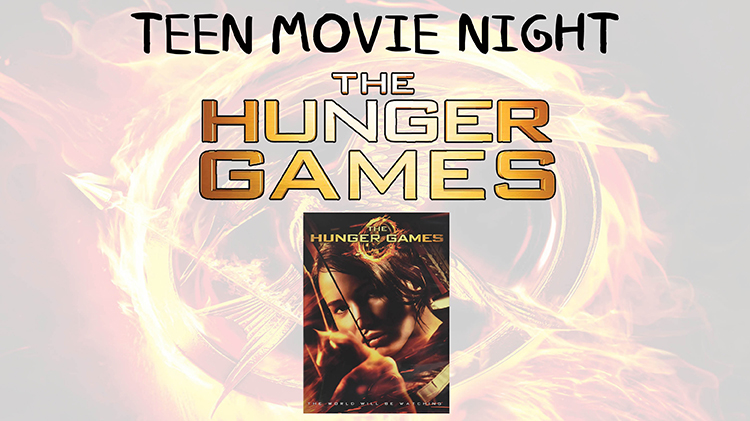 ACS Relocation Readiness Newcomers Orientation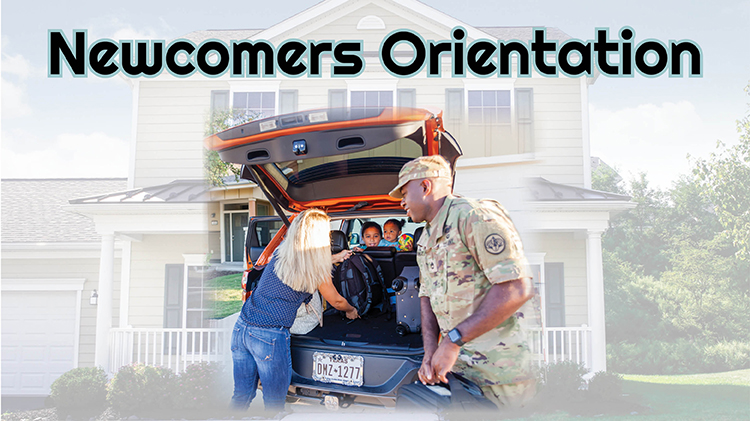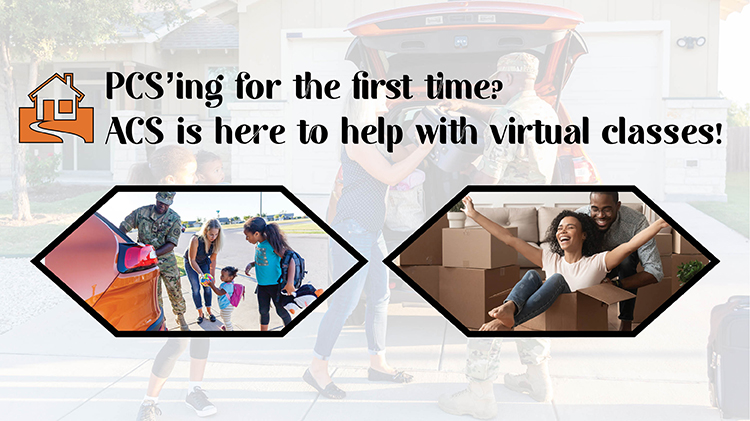 PCS'ing for the first time? ACS is here to help with virtual classes!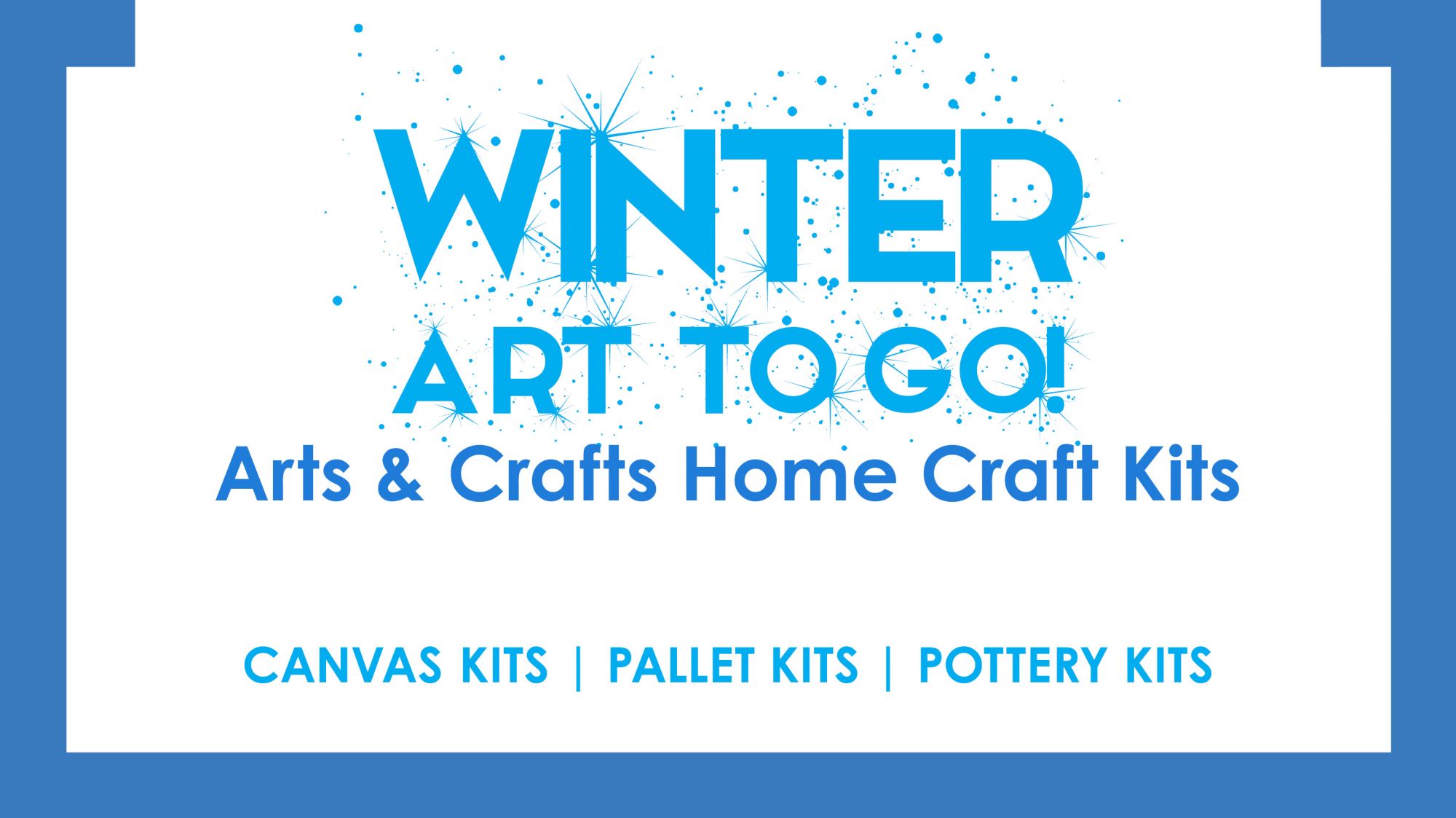 Winter Arts & Crafts Kits to Go!
Arts and Crafts Online Store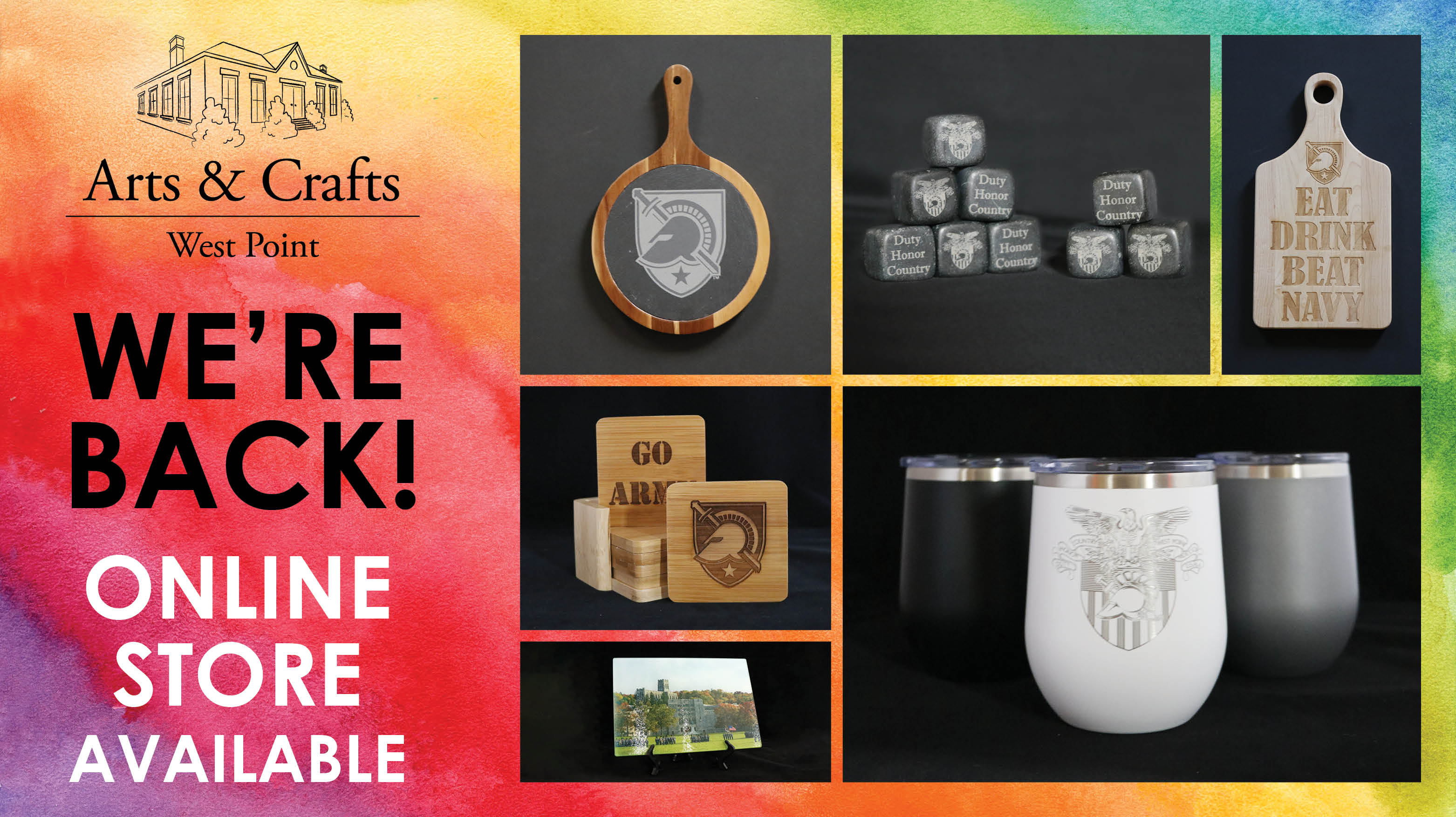 Morgan Farm Pet Kennels & Grooming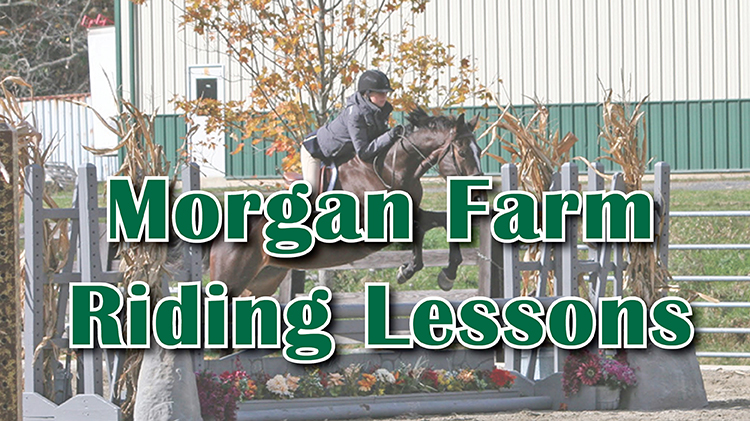 Morgan Farm Riding Lessons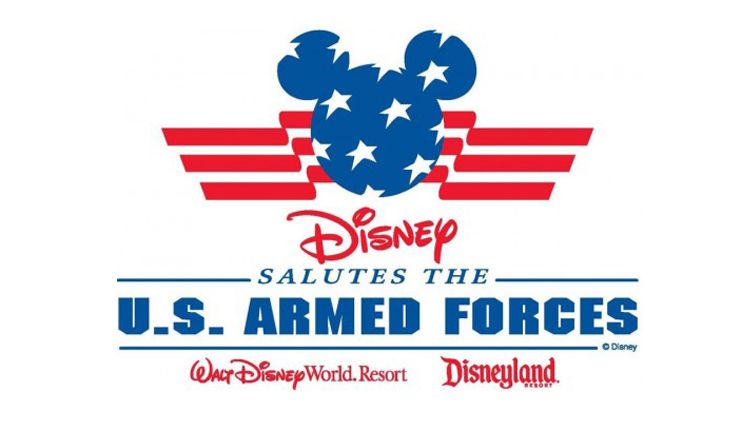 Disney Tickets
American Forces Travel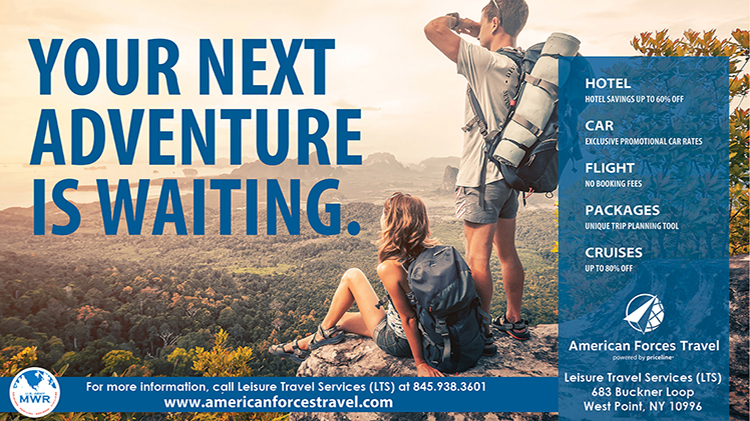 CYS Lee Area Facility School Age Center is Now Offering Full Day Care!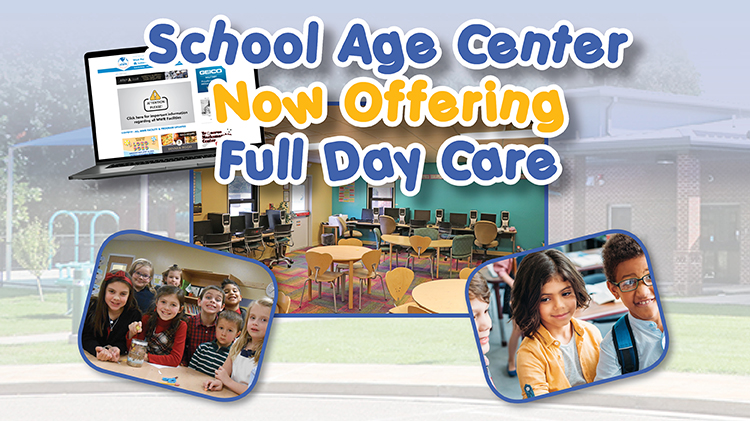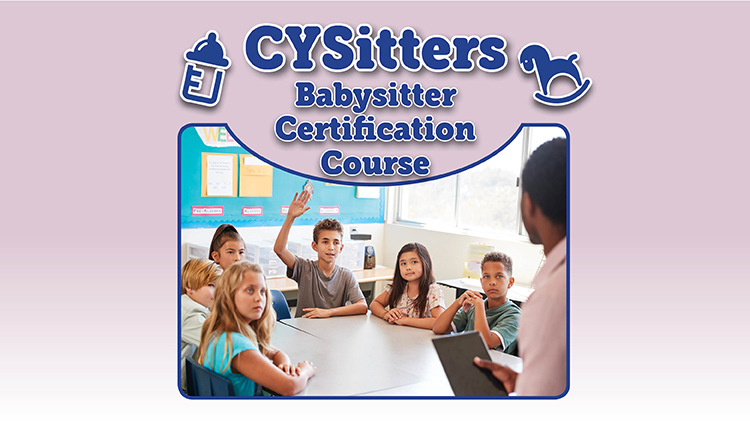 CYSitters Babysitter Certification Course
Mar 5 3 pm - 6:30 pm