Night Sky Snowshoeing Adventure at VCSA!
Note: This event has already passed.
Feb 27 2021, 7:30 pm - 10 pm
Feb 27 2021, 7:30 pm - 10 pm
Register Now!
Join MWR for a night-time snowshoe adventure to the top of Victor Constant Ski Area! Feb 20 & Feb 27! Registration includes snowshoes, trekking poles, and a bonfire with S'mores at the top of the mountain!
Cost
$15 If registered 8 days in advance, $20 if registered within 7 days
Registration Information
Scan the following QR code, or click on the blue registration button above!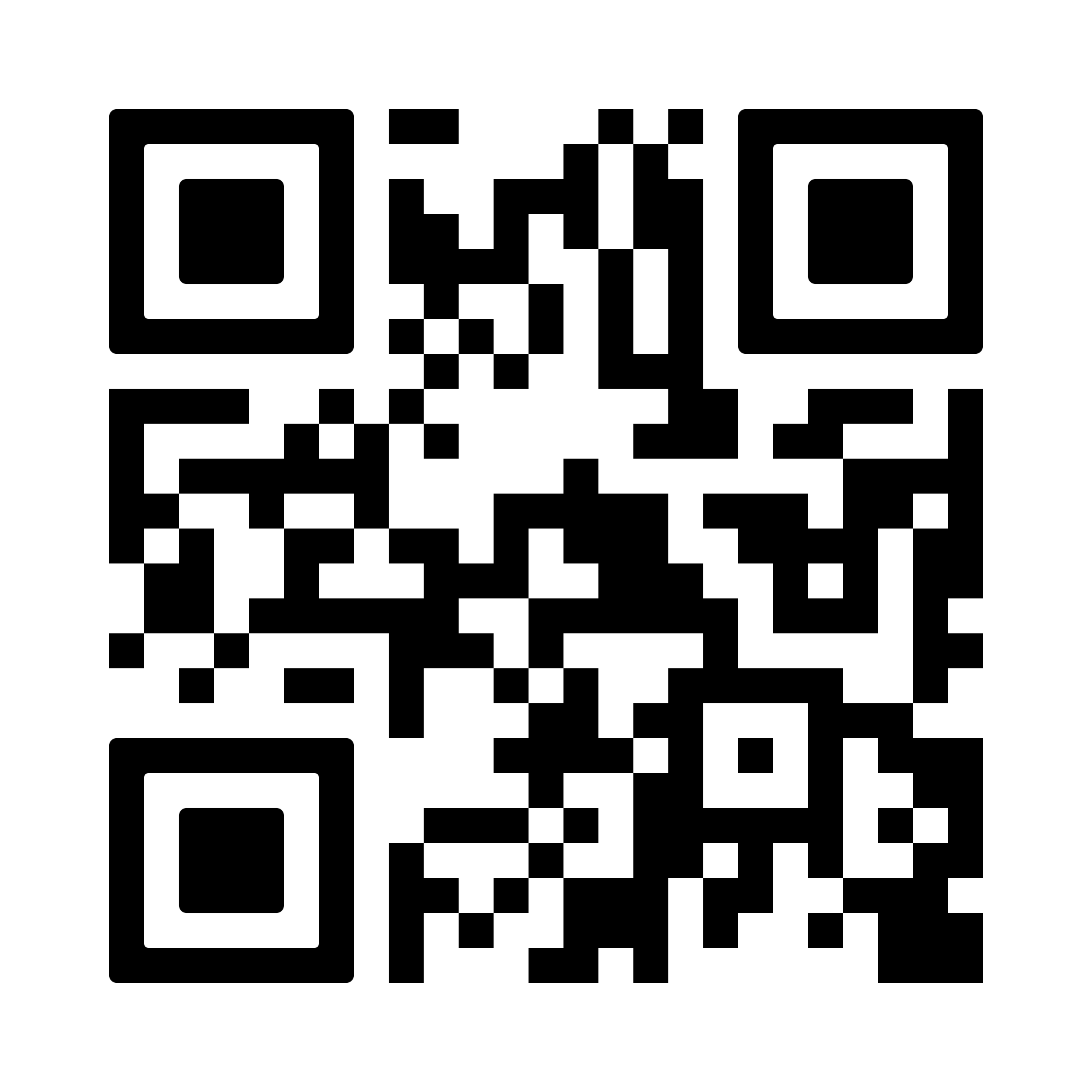 Victor Constant Ski Area

Closed for the season. Thank you for your patronage!

Hours:

Monday

3:00pm-9:00pm

In Season

9:00am-5:00pm

Off Season

Tuesday

3:00pm-9:00pm

In Season

9:00am-5:00pm

Off Season

Wednesday

3:00pm-9:00pm

In Season

9:00am-5:00pm

Off Season

Thursday

3:00pm-9:00pm

In Season

9:00am-5:00pm

Off Season

Friday

3:00pm-9:00pm

In Season

9:00am-5:00pm

Off Season

Holidays:

9:00am-5:00pm

(Closed Christmas Eve and Christmas Day)