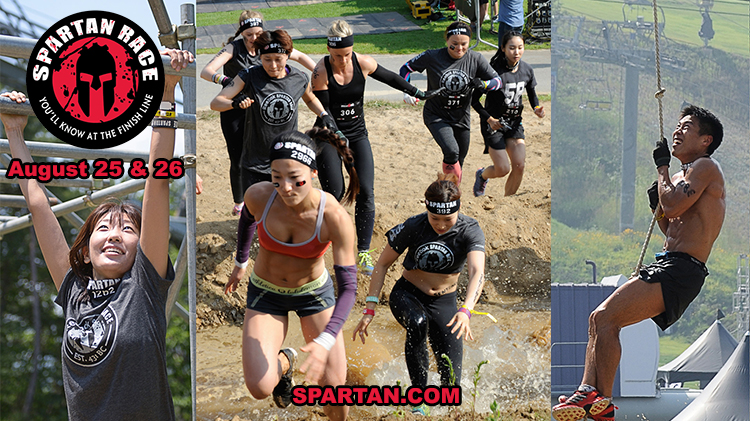 Date: Aug 25 2018, 7 a.m.
Spartan's military roots run deep. August 25, Spartan will salute our history with a groundbreaking Spartan Sprint race at West Point USMA, an unbreakable cornerstone of American military history. Here, grit is the rule, not the exception, so we kindly ask that you either leave your fears at home or face them on the course. The race will be held at Lake Frederick Outdoor Recreation Area.
There will be a complimentary shuttle that will run all day from West Point to Lake Frederick for all members of the West Point community who register for the race.
Cost
Discount Codes:
Cadets: use code "WESTPOINTCADET" when registering to take 50% off your race entry
USAA Members: Register through ID.me and USAA will take 25% off your race entry
Active Duty, Family Members and Government Employees: use code "OSCARMIKE18" when registering to take 25% off your race entry
Registration Info
Register with the link below.