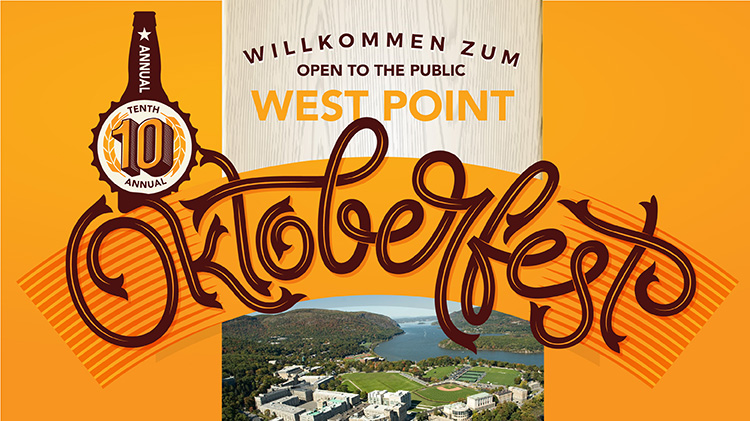 West Point 10th Annual Oktoberfest
Date: Sep 13 2019, 4 p.m. - 9 p.m.
Victor Constant Ski Area - 732 Victor Constant Rd Bldg. 732 West Point 10996 Google Map
Join us for the 10th Annual Oktoberfest at West Point! Traditional German food, drink and music with American flair.
Friday, September 13, 4-9PM (Adult Night)
Saturday, September 14, 3-8PM (Family Day)
ACTIVITIES
Mr. & Mrs. Oktoberfest
Awards will be given to the best dressed on each day. Adult only competition is Friday with the Children only competition on Saturday. Winners will be announced that night. Registration is that day at the beer trailer.
Stein Holding Contest
Are you strong enough to outlast all others? Let's put that to the test. The game is simple, hold a 1 liter glass stein filled to the brim with liquid and with your arm parallel to the floor. Once your arm bends or you spill/drop the stein, you will be removed and the last person still standing wins. Registration is that day at the beer trailer.
And much more! Keep an eye out and check back for activity updates.
BEVERAGES:
General Sales for all beverages (beer, cider, and wine) are $5 (1 Chip)
All 1 liter stein refills are $10 (2 Chips)
Steins & chips can be purchased from the designated booth, just beyond admissions.
Soft drinks can be purchased from the West Point Club (outside) or the West Point Golf Course snack bar (inside).
FOOD:
The West Point Club will offer traditional German food for purchase at the event. Check back to see updates on the menu and what will be offered!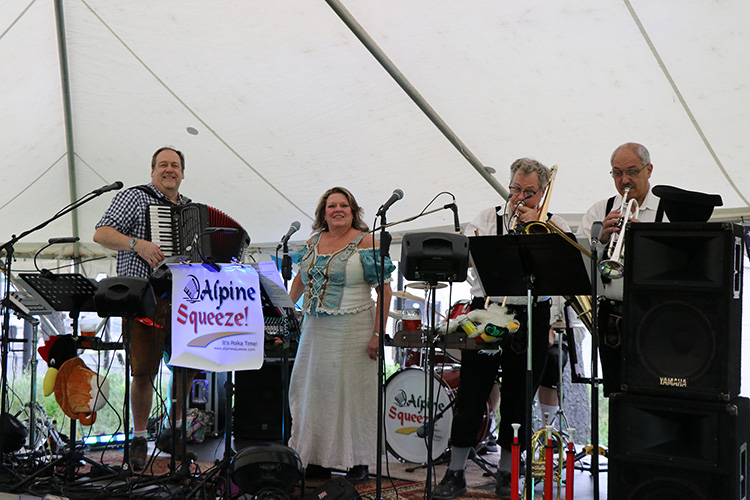 ​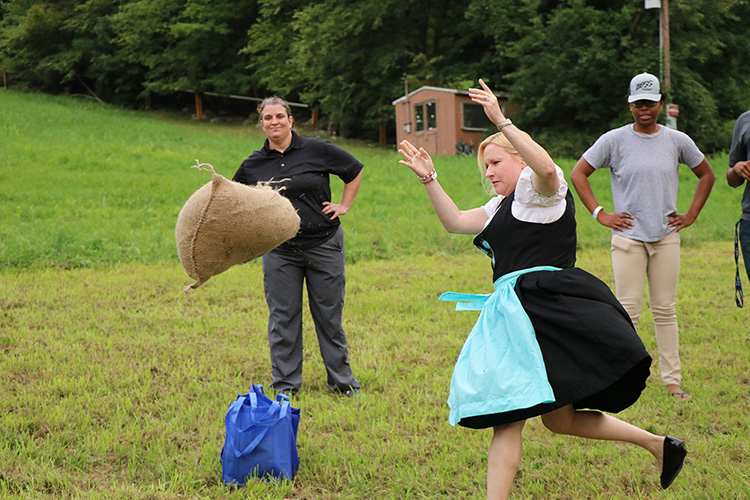 ​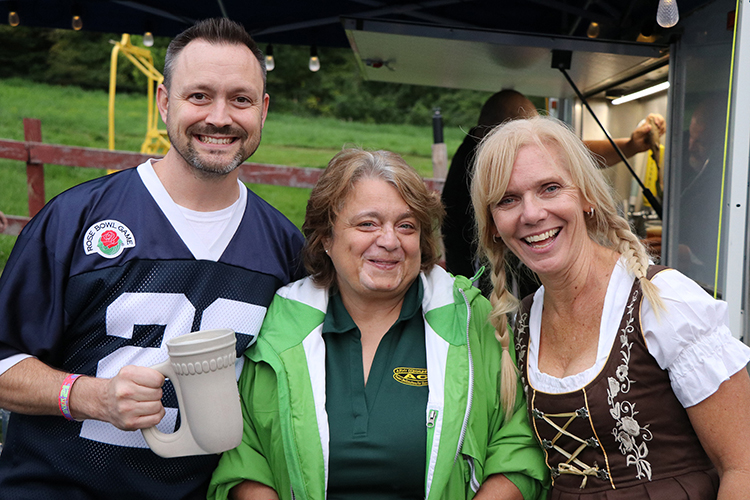 ​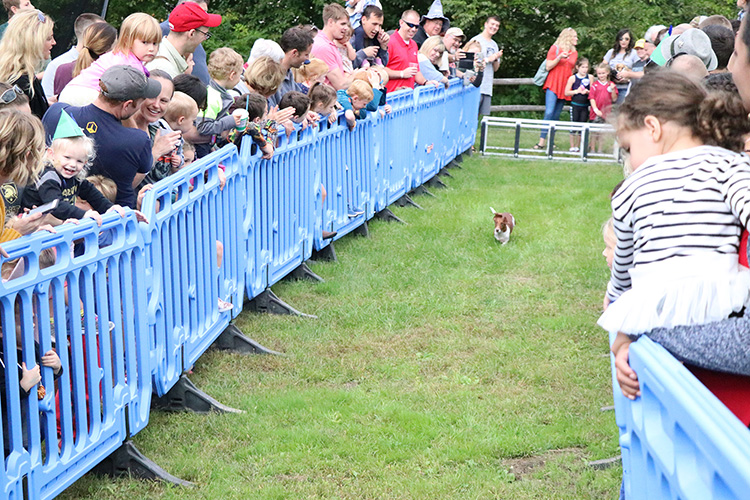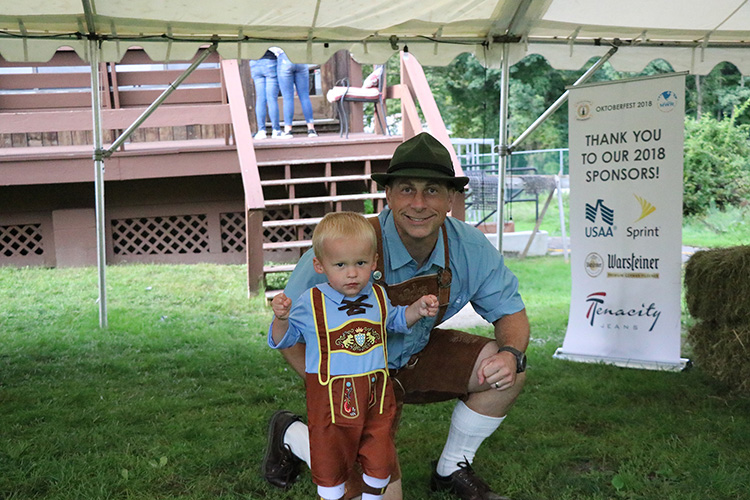 Event Sponsored By (No Federal Endorsement Implied)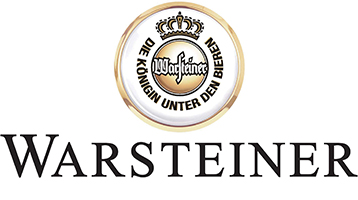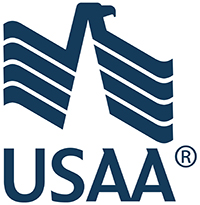 ​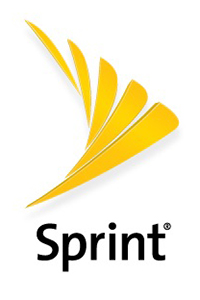 ​
Cost
Cost:
Entry Fee -
$3 Per Person (2 for $5)
Kids (12 & younger) Free!!
Commemorative 1/2 liter Stein:
1 for $25
2 for $45
(Includes first beverage)