West Point Photo Scavenger Hunt (Where's Scooby?)
Scooby Dooby Doo, Where Are You?
Note: This event has already passed.
May 26 2020, 10 am - May 31 2020, 5 pm
May 26 2020, 10 am - May 31 2020, 5 pm
Scooby Doo Photo Scavenger Hunt
May 26-May 31
Proudly Sponsored By:
[No Federal Endorsement Intended]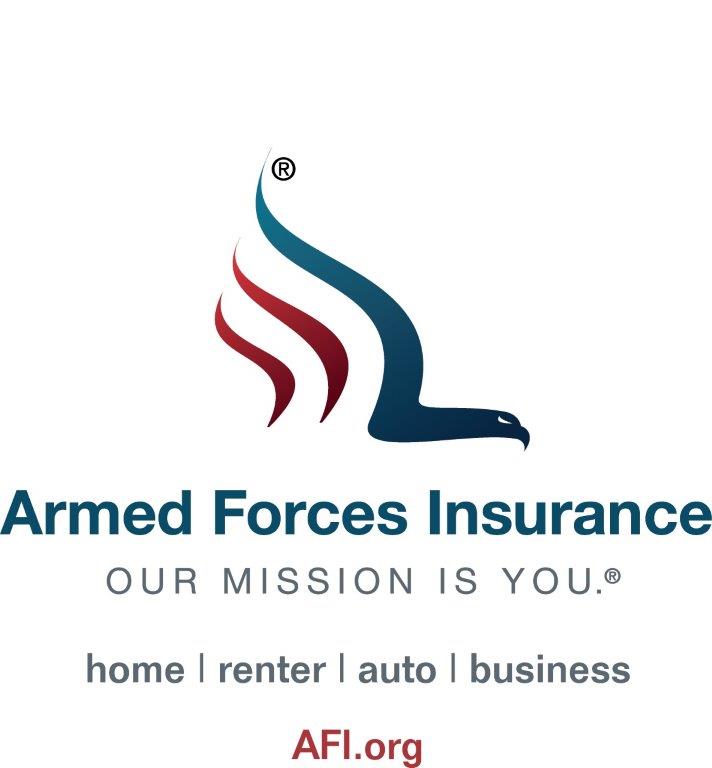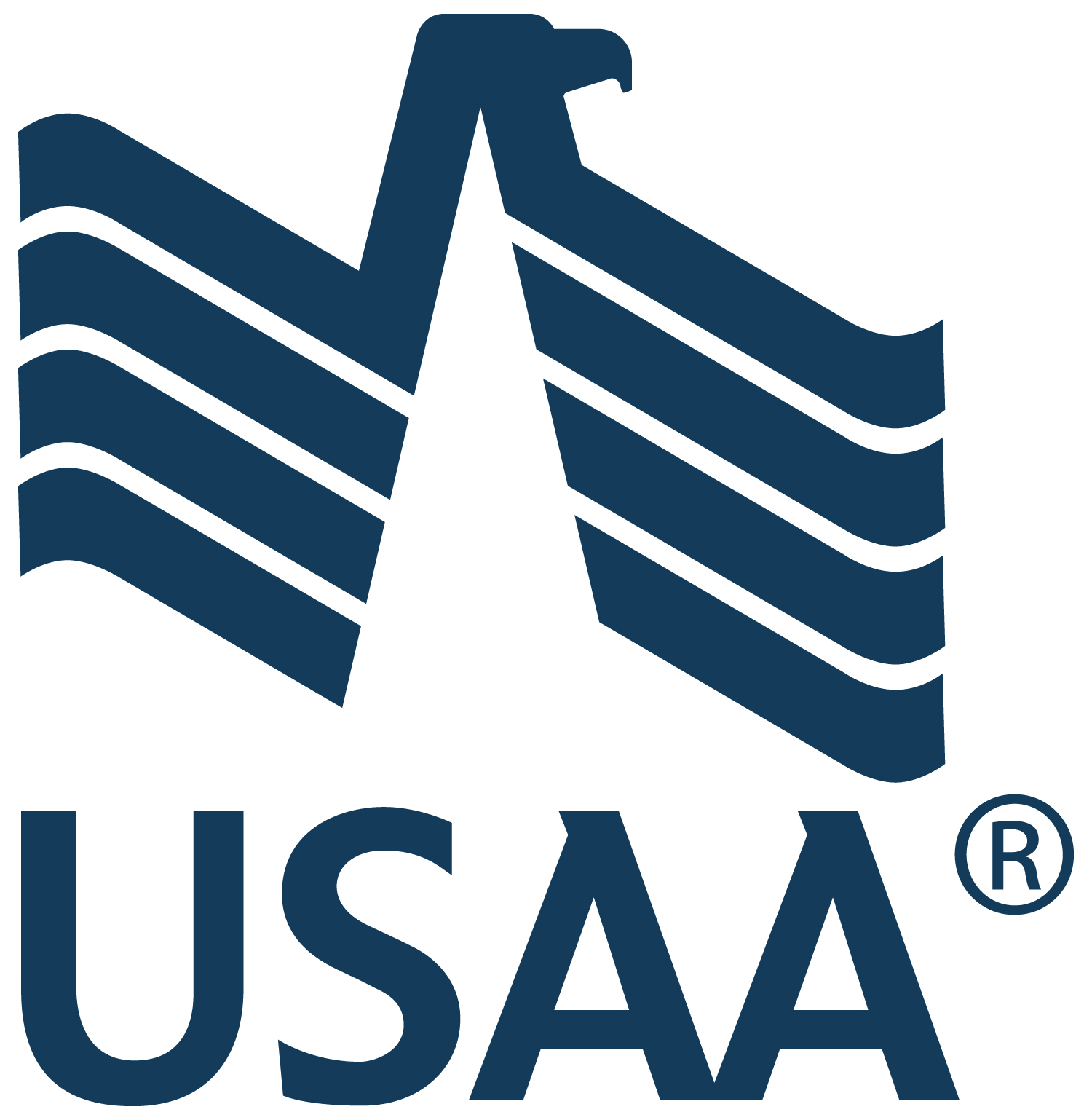 "Scooby Dooby Doo, where are you?"
We are giving away a "Family Fun Day" which includes 4 water guns, Ladder Toss game, Slam Ball, Washer Toss, and Giant Jenga (a total value of over $200 in prizes!!!)
To become eligible to win, find Scooby at the 10 locations on West Point starting at 1000hrs Tuesday 26 May, and ending on 1700hrs Sunday 31 May You can go at your own pace!
Here's how:
1) Download & print clues using this link HERE (link goes live Tuesday 26 May at 1000hrs), (or Facebook post Tuesday at 1000hrs), OR, access these sites with your phone as you're out hunting.
2) Hop in your car, find Scooby at all the locations.
3) To collect each "location" take a selfie with Scooby
4) Post your pics in the comment section of this post.
If you are unable to post a picture, DM us and we'll post it for you.
Winner's will be chosen via a raffle of all the individuals who enter!
Happy Hunting! Scooby Dooby Doooooo!
Registration Information
N/A -but we sure to tale selfies with each of the (10) sites and post the photos in the comment section of the post, or via a direct message to the MWR Facebook Page!