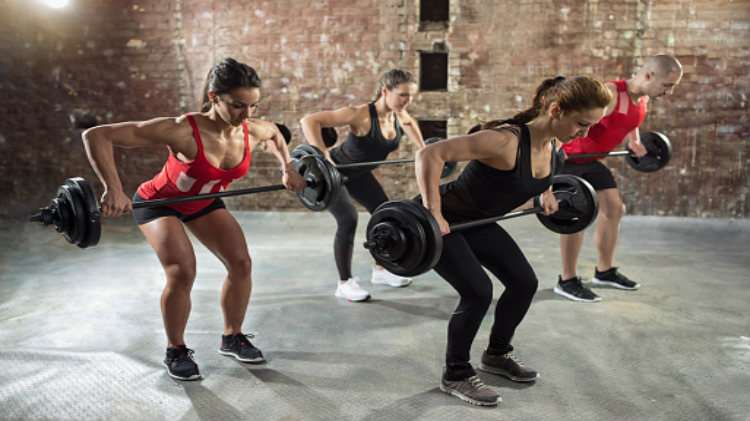 Date: Jun 22, 9 a.m. - 10 a.m.
Fitness Center - 683 Buckner Loop West Point 10996 United States Google Map
Body Pump is the original barbell workout that strengthens your entire body! This 60-minute program challenges all your major muscle groups by using the BEST weight room exercises like squats, presses, lifts and curls. Great music, awesome instructors and your choice of weight inspire you to GET THE RESULTS YOU CAME FOR- and fast!

Please note: Classes subject to change without notice.


Cost
Group Fitness Coupons
½ hour coupon $2.50
1 coupon $5
5 coupons $25
10+1 free coupon $50
20+3 free coupons $100