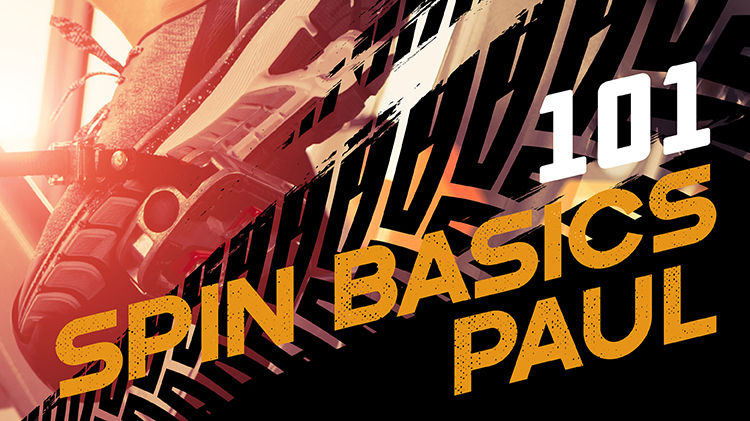 Spin Basics 101 with Paul
Note: This event has already passed.
Date: Nov 13 2019, 5:40 a.m. - 6:40 a.m.
Fitness Center - 683 Buckner Loop Bldg 683 West Point 10996 Google Map
Loacated in the MWR Fitness Center Spin Room
Class leader Paul is back from injury with a plan!
While life's trials are never easy, they can provide us necessary pause. Regrouping after a setback involves taking inventory of our health.
In lieu of suffering from burnout, this moment can inspire us to see the body's potential in its adaptation to training. It's no wonder pros know that each season, injury or not, they return to the basics to literally build their base: this reset is their key to performance.
We'll be looking at everything in and out of the saddle, from good fit to good position to good form. Join us as we put the deep winter to use and emerge into a new year ready for performance.
Registration Info
Call: (845) 938-6490
Contact