West Point Fishing Tournament
Fish for big prizes!
Note: This event has already passed.
May 18 2020, 12 am - May 25 2020, 11:59 pm
May 18 2020, 12 am - May 25 2020, 11:59 pm
May 18-25: Fishing Tournament
MWR will be hosting a Fishing Tournament at West Point. There will be 3 categories that will be judged.
Tournament Leaderboard (As of 0900, 22 May 2020)

** Eels caught may be included in total fish counts for the "Most Fish" category, but lengths will not be part of the "Longest" and "Shortest" categories.
Proudly Sponsored By:
[No Federal Endorsement Intended]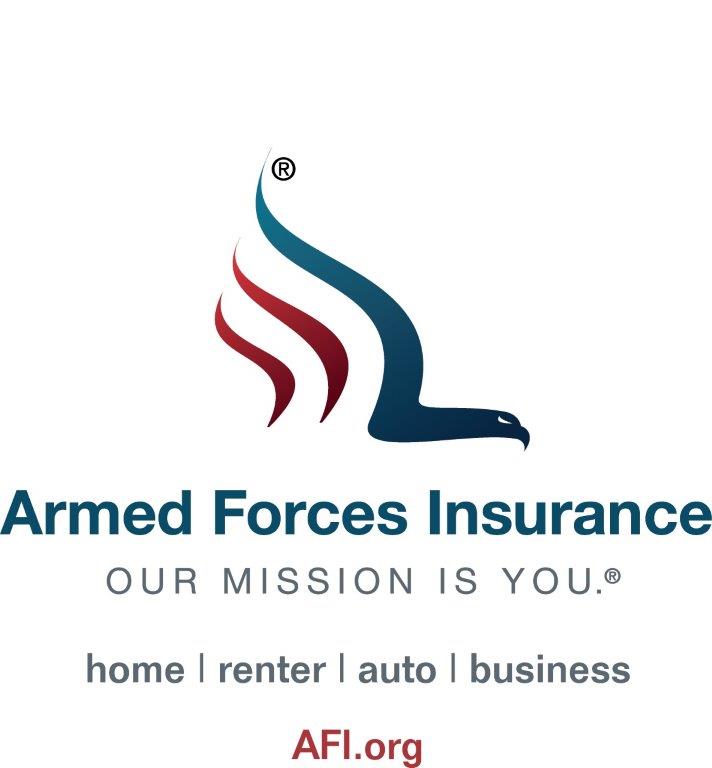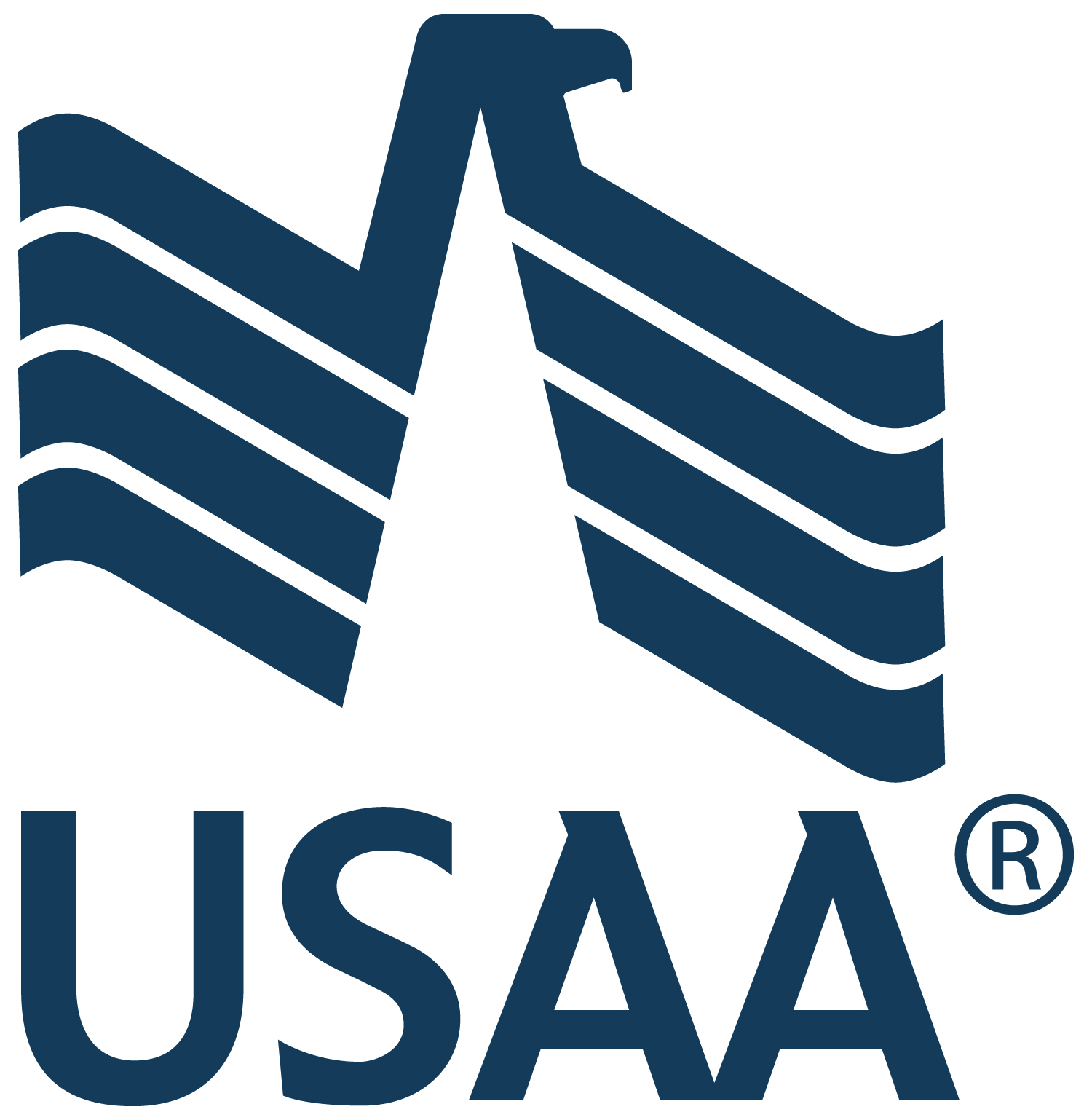 PRIZES
Who catches the longest fish- $75 VISA Gift Card
Who catches the most fish- $50 VISA Gift Card
Who catches the smallest fish - $25 VISA Gift Card
RULES / HOW TO COMPETE

Photo submissions must be uploaded to the fishing tournament event on the West Point MWR Facebook page.
Photos submitted for length must include a ruler in picture.
Photos must be clear and appropriate for posting on a government Facebook page and include the location of your catch.
Winners will be announced by noon on May 26, on Facebook.
Fishing must be done at one of the West Point Installations bodies of water (see list below). You must have a valid West Point fishing permit (must get fishing license at https://westpoint.isportsman.net/) and a New York State License (must get a fishing license online at https://www.dec.ny.gov/permits/6091.html) if you are 16 or over.
Fish must be caught between May 18 and May 25.
Submit photos of your catches and total number of fish caught for each day as leader boards will be updated and posted daily.
Fisherman must follow proper Season and size limits.
Winners must have eligible DOD ID.
FISHING LOCATIONS:

Lusk Reservoir (Michie Stadium; Trout Stocked)

Cragston Lakes (Morgan Farm)

Bull Pond (Trout Stocked)

Lake Popolopen (Camp Buckner, Gas boats permitted)

Lake Stilwell (Gas boats permitted)

Round Pond (Access restricted to 9am-5pm, Trout Stocked)

Wilkins Pond (Walk in only)

Mine Lake (By Motor Pool)
Registration Information
N/A - but must have DoD Identification to fish on West Point waterways and also to be eligible to compete in this tournament.