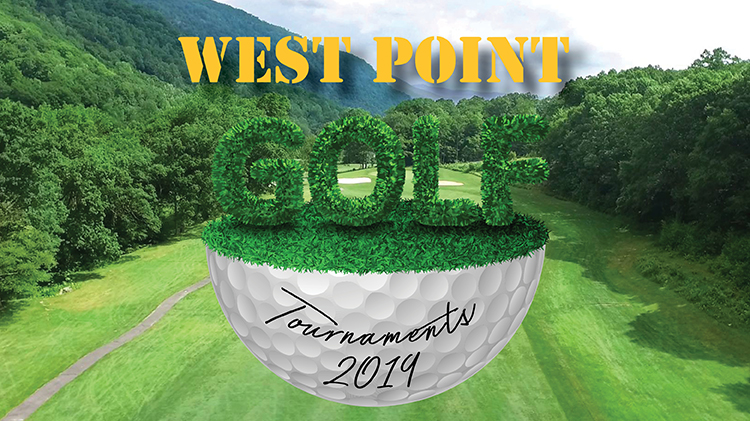 West Point Golf Course Tournaments
Date: Oct 17 2019, 1 p.m.
West Point Golf Course - 732 Victor Constant Rd. Bldg. 732 West Point 10996 Google Map
SUPT. Scramble | May 16th, Aug. 15th, Oct. 17th
Open to the West Point Community & their Guests to build comradery and socialize with West Point leadership! This is a four person-team scramble. These outings will have a 1:00pm shotgun start.
Athena Cup - Qualifiers Start June | June and July
Players will play one qualifying round in June. Scorecard must be signed and turned into the pro shop. Top 15 Net Scores will participate in a Match Play bracket tournament starting in July. Each bracket has two weeks to play their match in order to move forward in the tournament. USGA GHIN Handicap encouraged.
Two Person Team Championship | July 27th & 28th
This two day event is for teams of two on July 27th and 28th. USGA GHIN Handicap encouraged. Event uses multiple tournament formats. Tee time start, Dinner & Awards on Sun. July 28th.
Club Championship | August 24th & 25th
This two day individual stroke play tournament is for those competitive golfers seeking the title of "Club Champion" in each respective division. USGA GHIN Handicap encouraged in the Net divisions. Dinner and Awards will be on Sunday Aug. 25th.
Ghoulish Scramble | November 2nd
This Halloween Golf Scramble is the perfect family event. Unique challenges and tricks are on multiple holes throughout the course. This event will be held
November 2nd. This is a morning shotgun event, dinner and prizes afterwards.
Registration Info
For all outings and events, sign-up by calling the pro shop (845) 938-2435 or email us through the webpage: golfatwestpoint.com
Contact