Conquer the Vic 5K Trail Run
950 vertical feet, do you have what it takes?
Oct 25 8 am - 10 am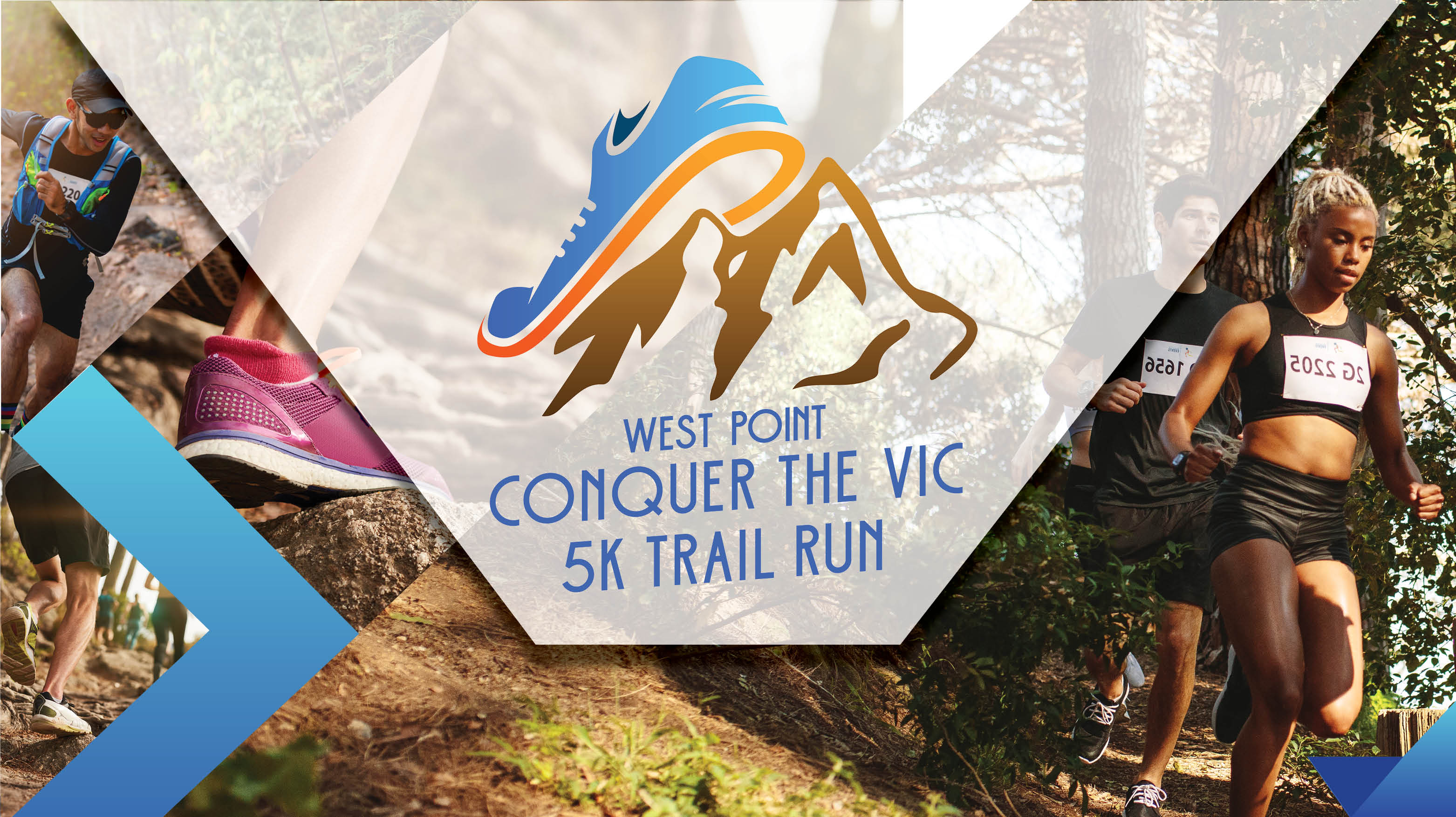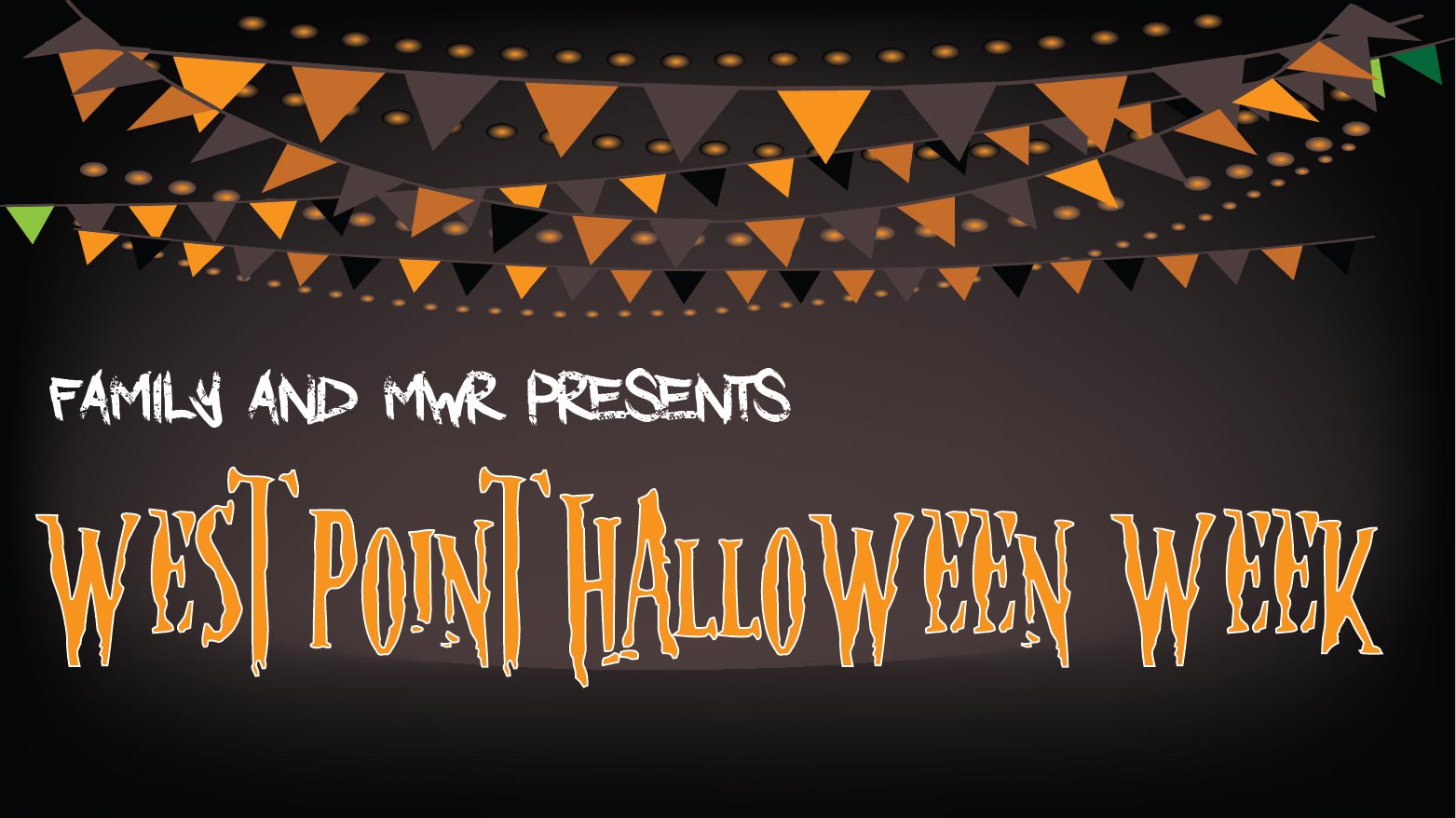 West Point Halloween Week Festivities
Family & MWR has a series of activities planned for Halloween week!
Oct 26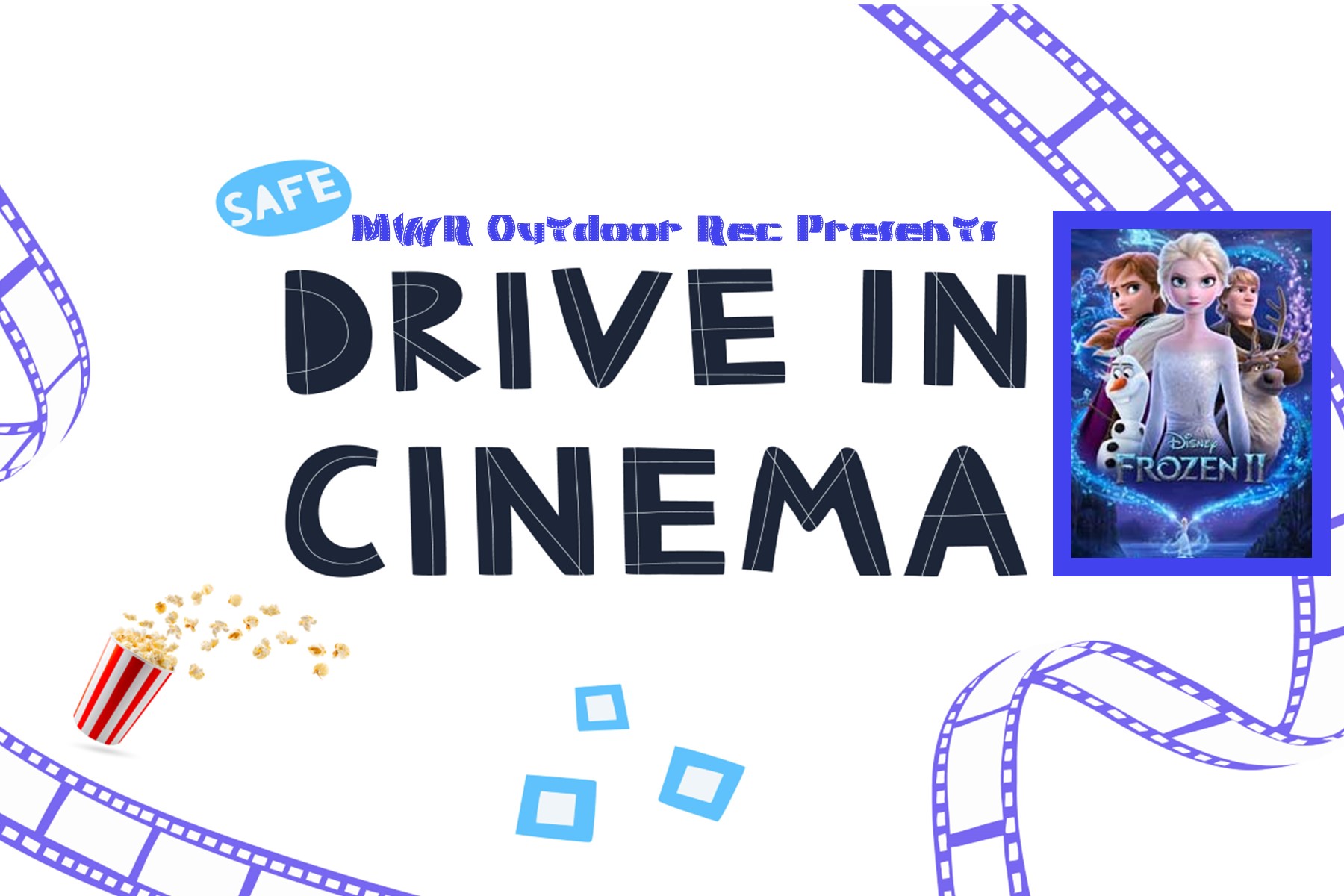 Outdoor Rec Drive-In Movie Night
[POSTPONED 16 OCTOBER DUE TO INCLEMENT WEATHER]
Oct 23 7:15 pm - 9 pm
Teen Outdoor Movie Night
The Youth Center (Bldg 500) is hosting Teen Outdoor Movie Nights on the lawn! Grab your friends and come on out!
Oct 30 6 pm - 8 pm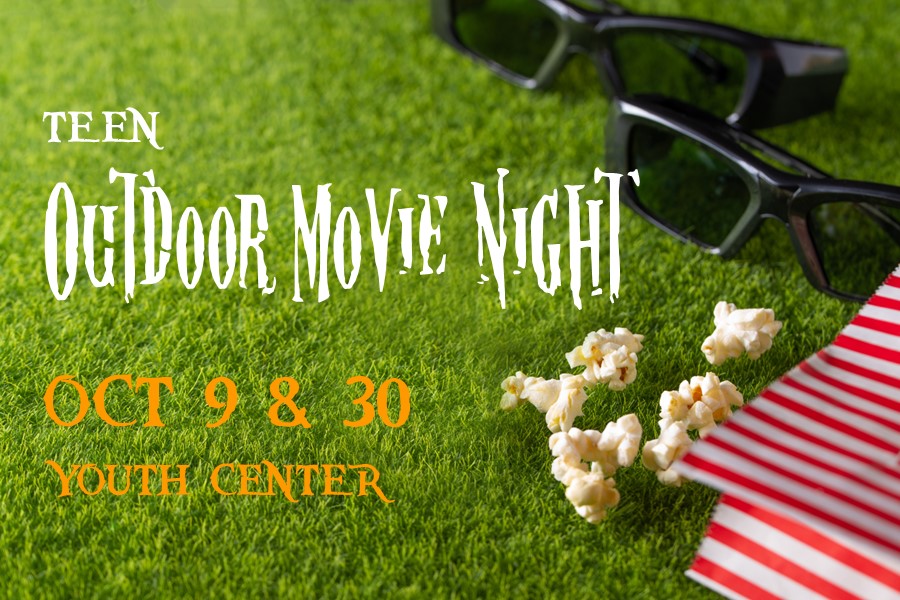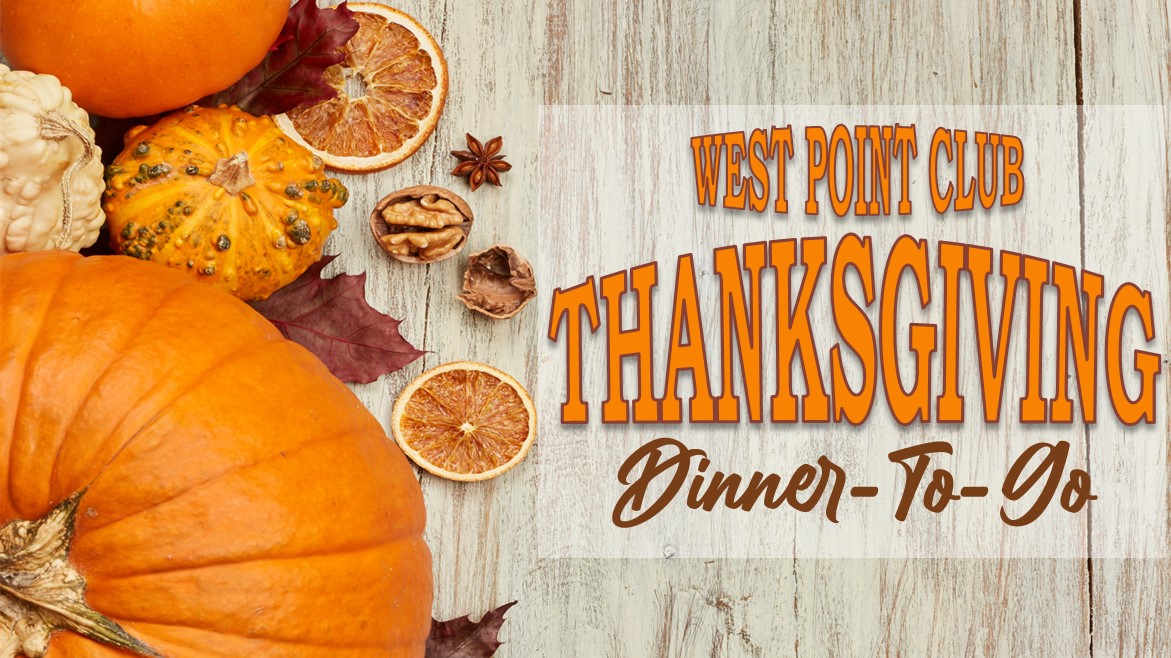 Thanksgiving Dinner To Go
Cadet Bowling Hours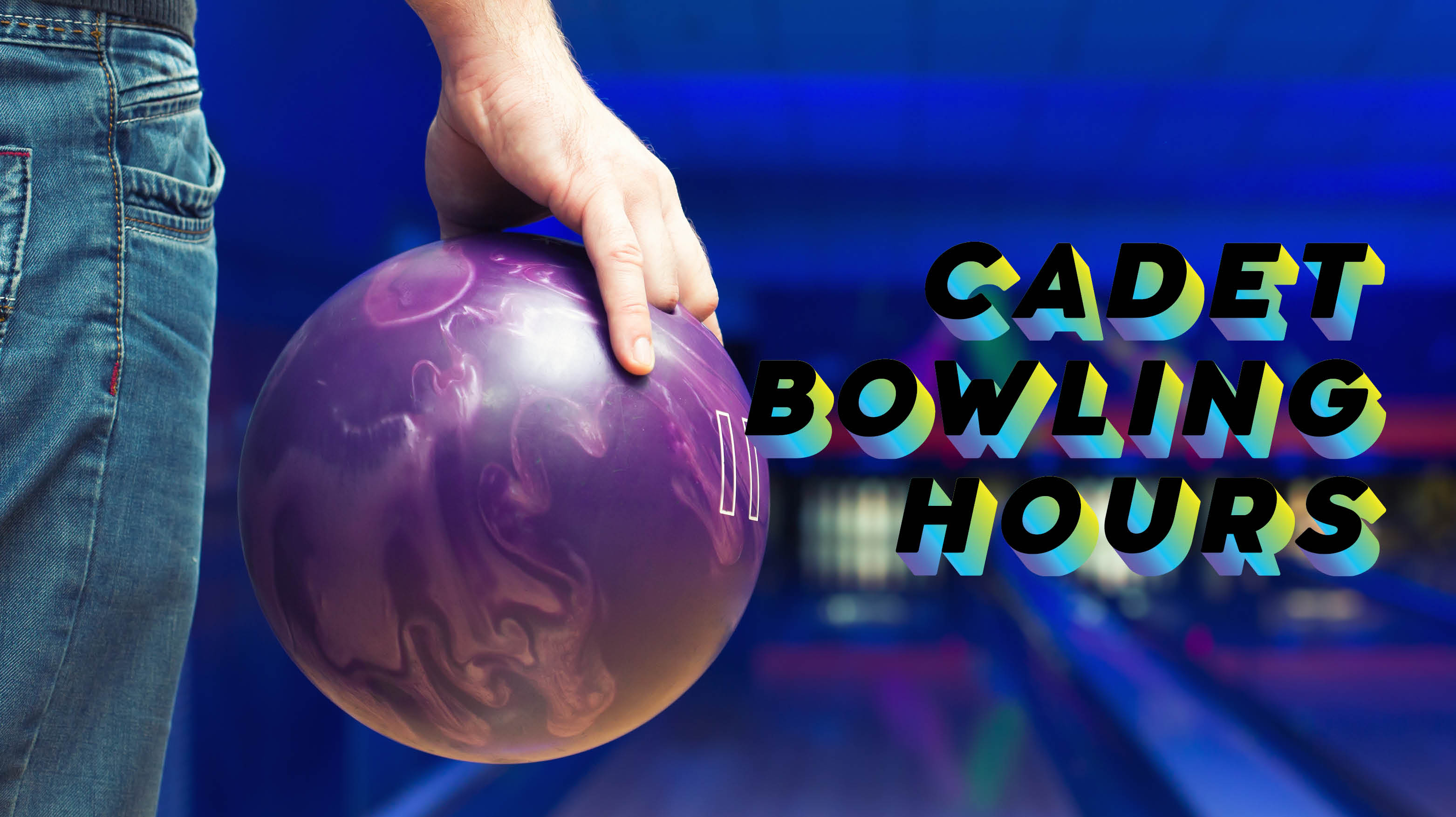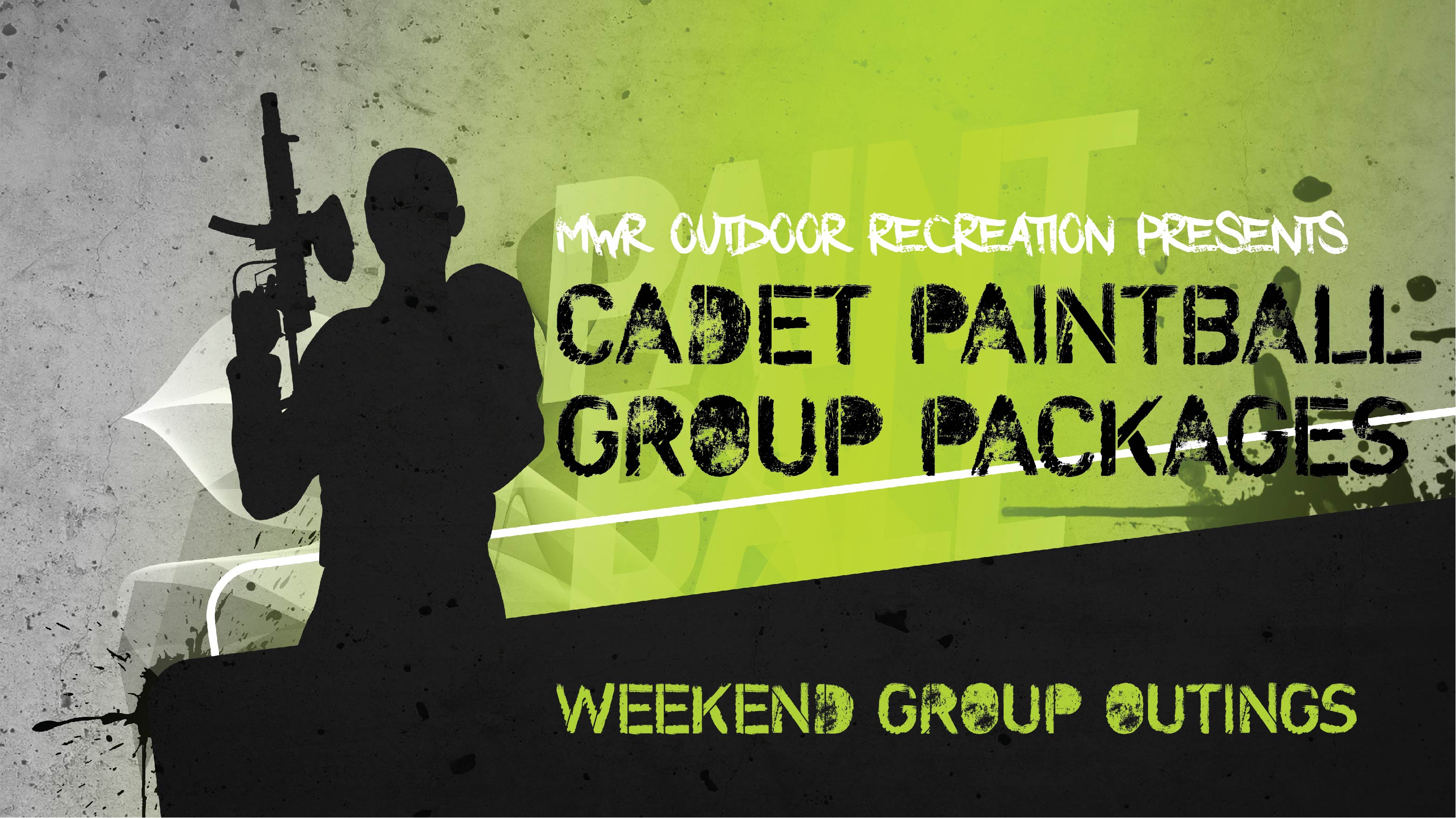 Cadet Paintball Weekend Packages
Reserve your paintball weekend outing today!
Spin Class with Rene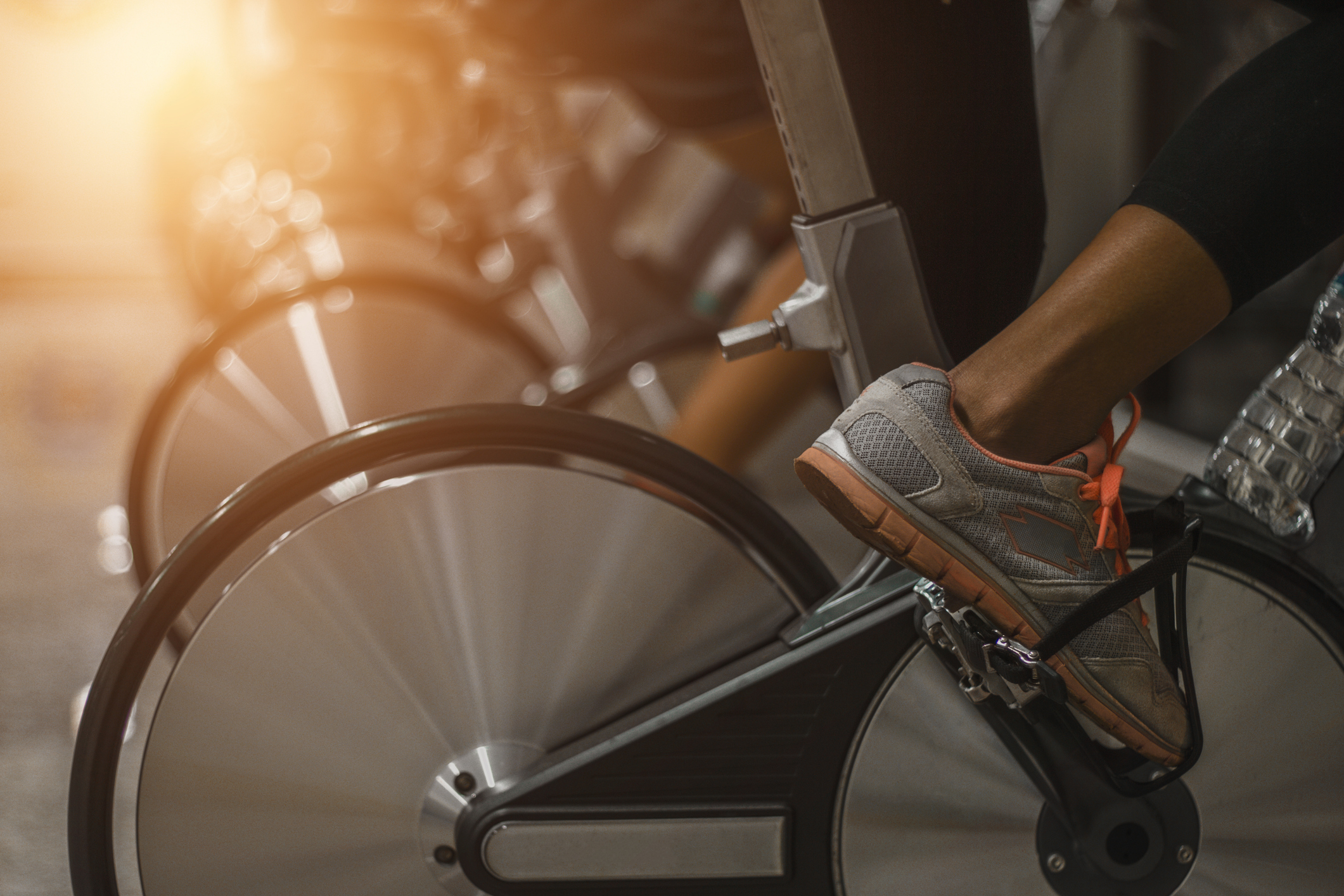 Privately Owned Firearms Open Range Session
Range 4 & 5, Route 293, across from Round Pond Recreation Area
Nov 14 9 am - 3:30 pm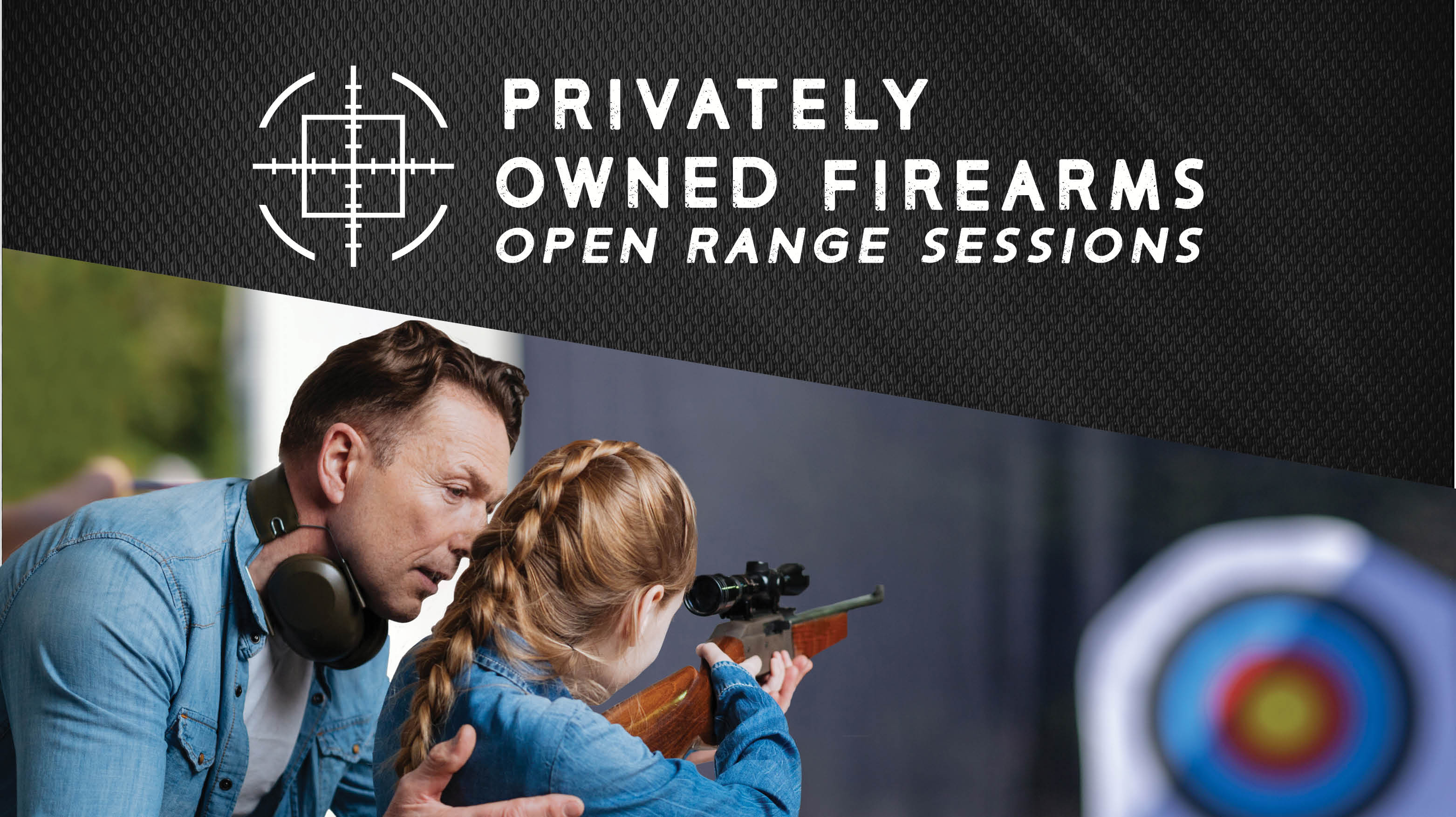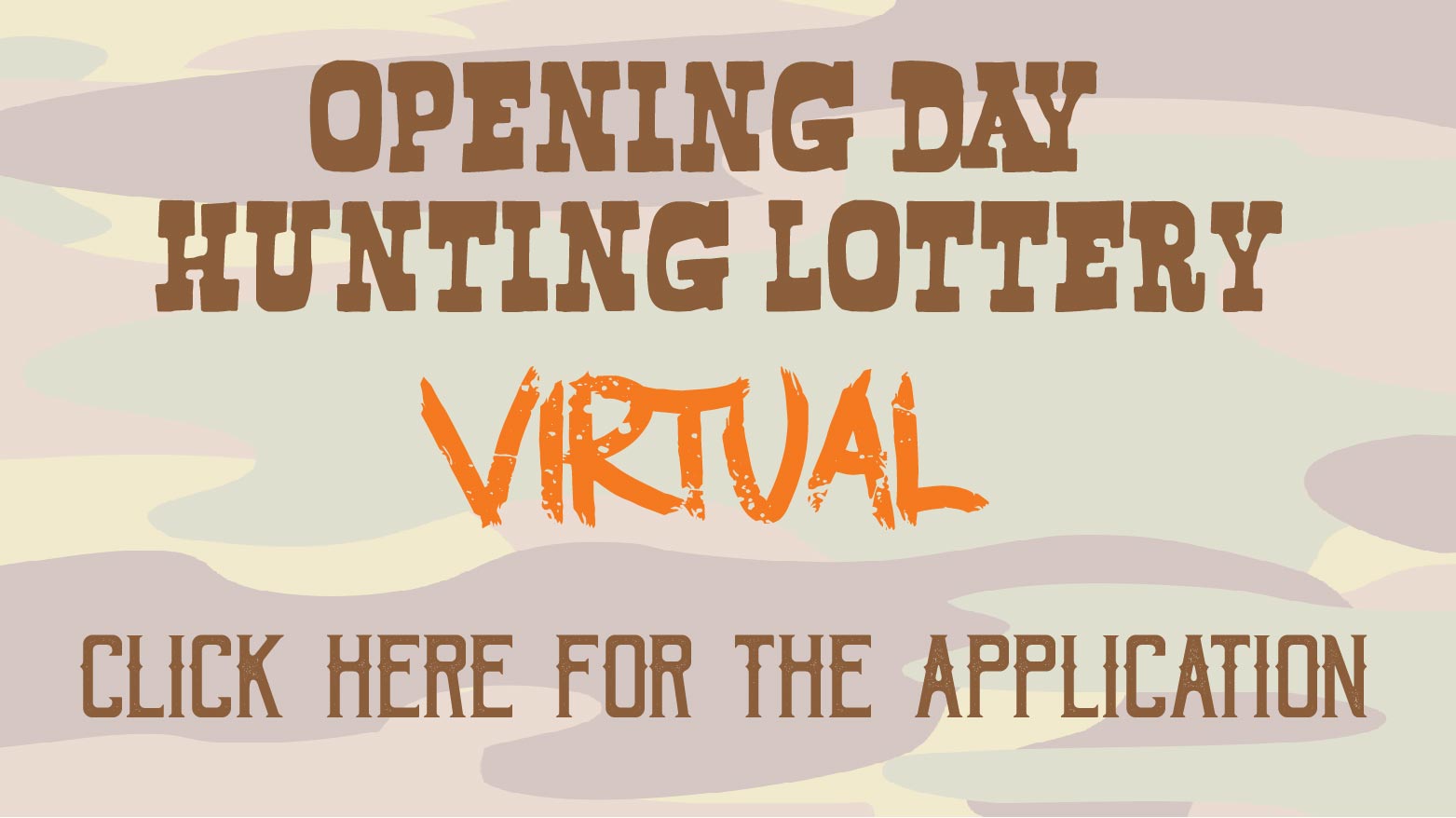 Opening Day Virtual Hunting Lottery
Reserve your spot for Opening Day of the 2020 Big Game Rifle Season!
Nov 5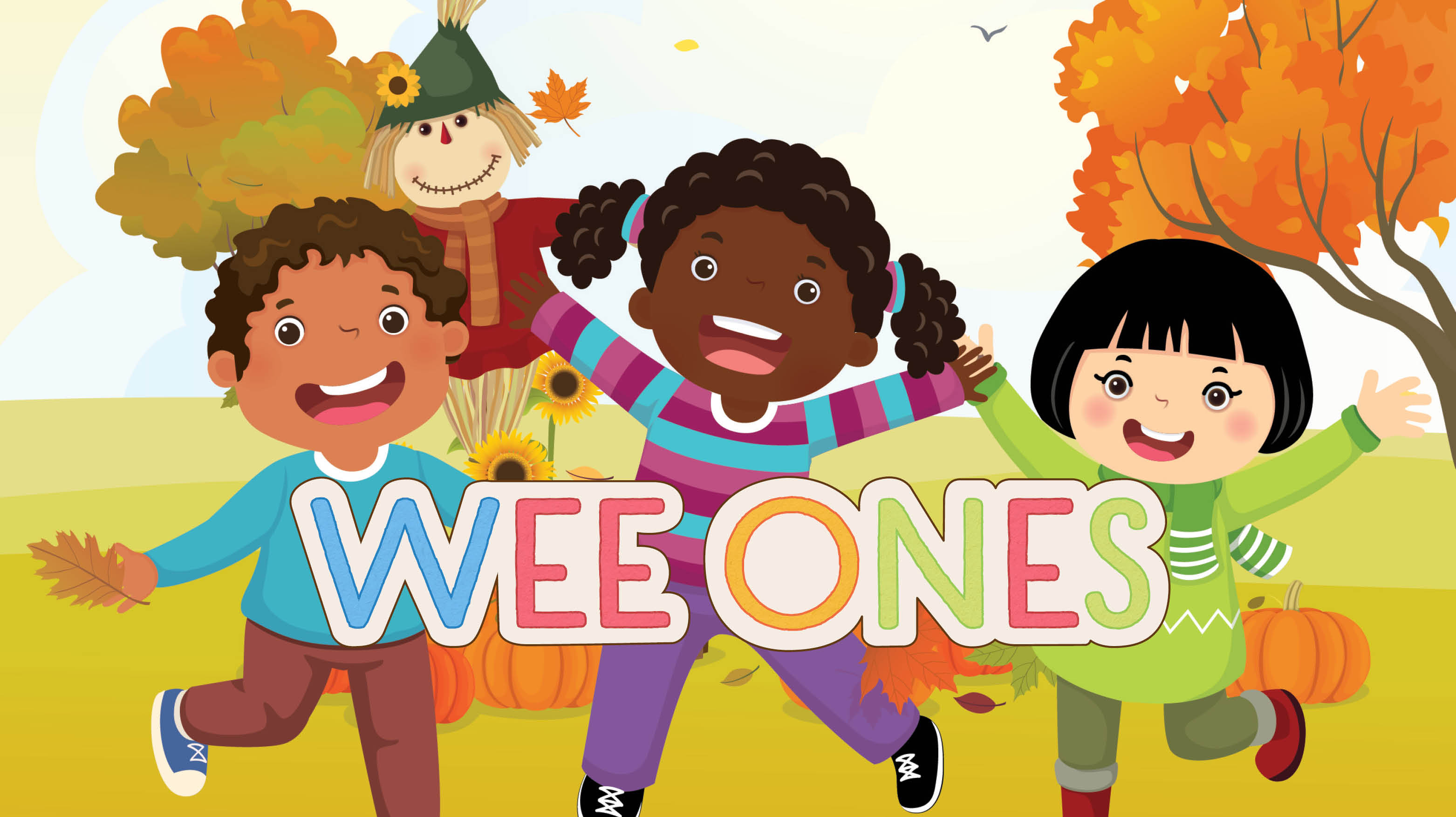 Wee Ones Open Play Group
Oct 20 8:30 am - 9:30 am
Lake Frederick Open Year-Round!